College Dorm Room Essentials and Necessities You Can All Get On Amazon!
Freshman year can be tough. You are going through one of the biggest changes of your life: moving into a college dorm room! Sure, its exciting, but it can also be scary. You'll probably be living with a virtual stranger, away from home, and away from friends. Having some of these essential items in your dorm room will help you adapt to college life, and have a great dorm experience.
Check out my College Dorm Room Checklist for a printable list of dorm room necessities.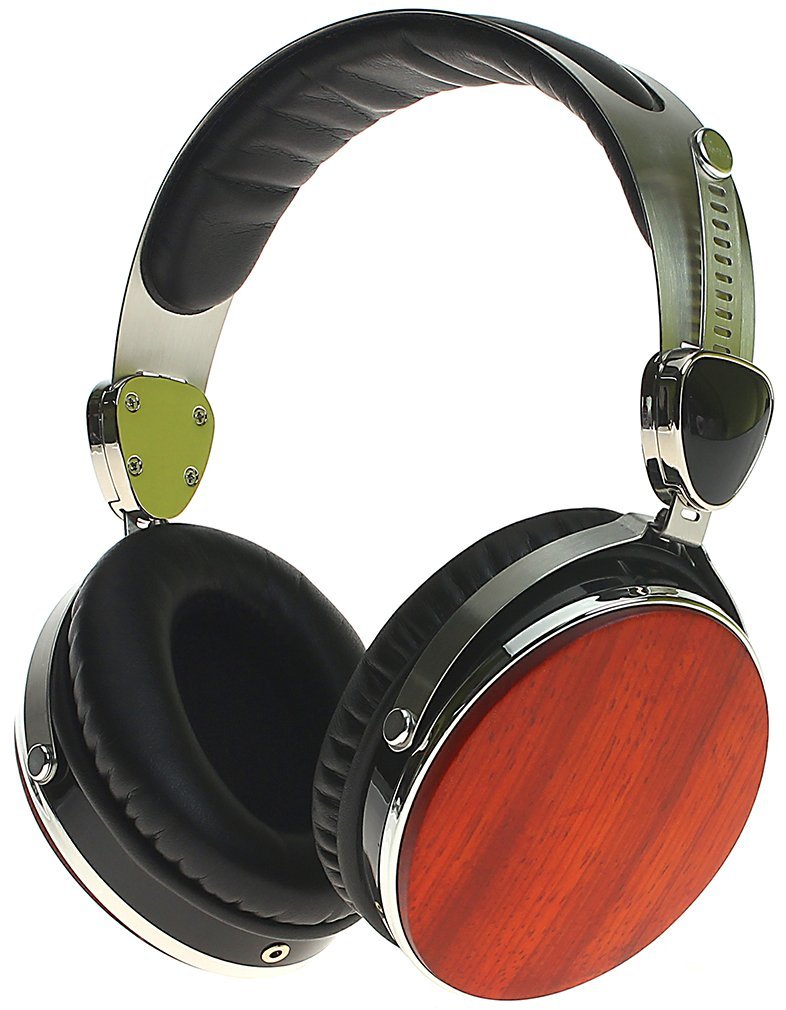 I probably wore earphones at least 50% of the time my freshman year of college. I'd listen to music or white noise to block out sounds while I was trying to study. Dorm rooms can get pretty loud. Music blasting, people screaming, toilets flushing.. its not going to be the peaceful sanctuary your bedroom at home is. Just get a good pair of earphones and you can truly relax in your dorm room. My favorite headphones are the Symphonized Wraith 2.0 Premium Genuine Wood Headphones from Amazon. They are so so cute and comfy, and they block out everything!!
Again, this these are musts in college, especially when you are living with a roommate. Say your roommate has a bright and early 8 am, while you don't have class til' 11. They'll probably have to turn on a light while they get ready, which may just wake you up. Wear an eye mask every night so you won't even realize the light was ever on.
Probably the most IMPORTANT essential for surviving a dorm. You will likely have a communal bathroom that you will  share with tons of other people. As we know, some people aren't as.. cleanly as you may be. Avoid athlete's foot or any other nasty fungal disease by wearing shower shoes. I wore plastic flip flops, which worked just fine.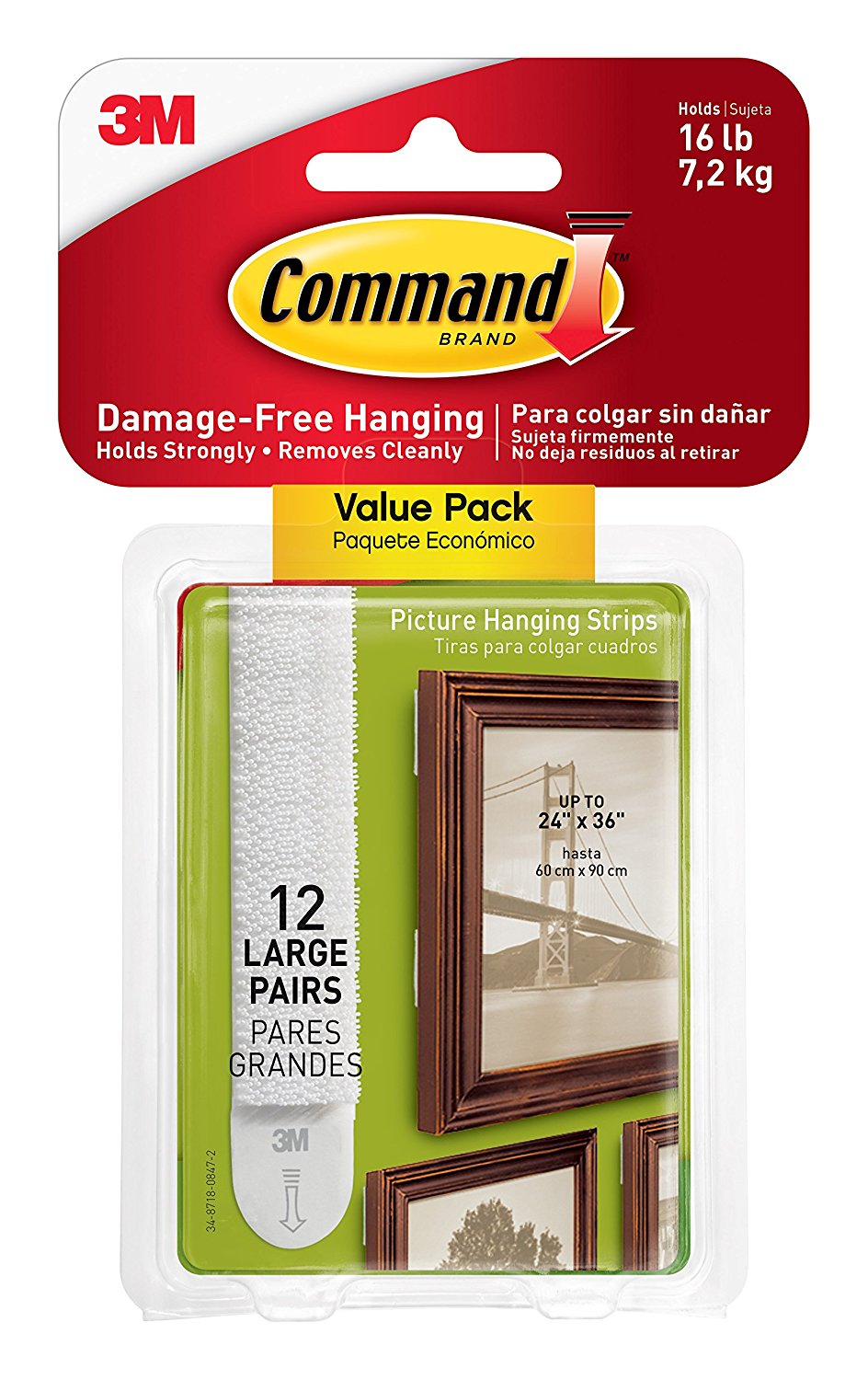 These are the key for damage-proof, dorm friendly wall decor! Just stick them on any picture frame or canvas, and press it on the wall. Posters and tapestries should not be your only option for wall decor in your dorm room!
I went through so many of these when I lived in a dorm. They are quick and easy, and get the cleaning job done. College dorms can get pretty germy, dusty, and dirty. Always have these on hand, especially during flu season! Don't forget to wipe down door knobs.
Being crammed in a tiny dorm room with another person, there is not much storage space. So take advantage of as much space as possible and store clothes/shoes UNDER your bed.
I lived in my robe at college! The air conditioning can be unpredictable, and your room can go from a sauna to Antartica. This will keep you so warm and cozy around your dorm, and works as a great cover up after getting out of the shower.
Yeah.. You're gonna need these. Lots of these. Stress headaches, lack of sleep, hangovers… Always have some pain killers on hand as a college student.
Speaking of lack of sleep… Get a Keurig for your dorm room! Freshman year is where my coffee addiction stemmed from. You'll probably be drinking lots and lots of coffee, and buying a Keurig will save you money on Starbucks in the long-run.
Things happen. I know so many people that lost their wallets on a drunken night out. Save the panic and have one of these on your wallet so you can find it if anything happens.
I love argan oil because of its multi-functionality. You can use it as hair oil, face and body oil, cuticle oil, and even make up remover!
A mini projector is much easier (and cheaper) to bring with you to college than a television. This one is in 1080 p!
Blast music while getting ready for a night out with the squad. You'll want this for your dorm room. Just don't have any ragers in your dorm 😉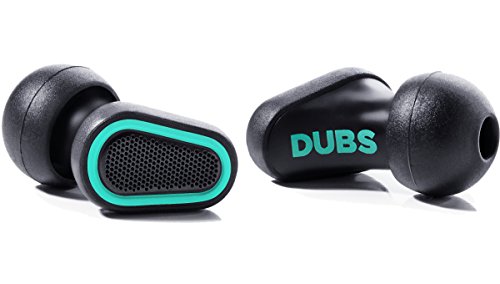 This one is a must for any light sleepers out there. Having a dorm room means having an roommate, who just might have to wake up earlier than you for class. If you don't want to wake up with your roommate for her beloved 8 AM, pop these babies in and get some well needed sleeeep!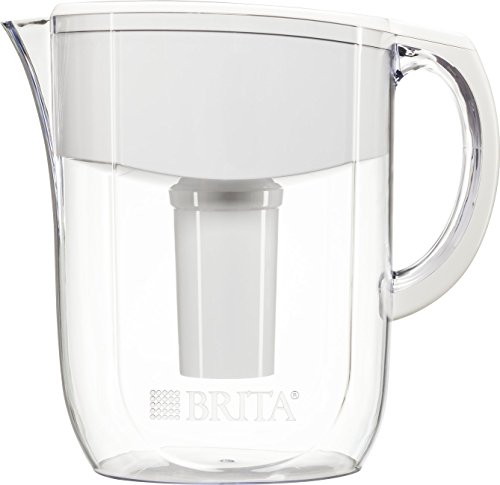 Don't forget to stay hydrated! Its probably not the ideal to drink the tap water straight outta the communal bathroom. Get a purifier for clean, fresh water.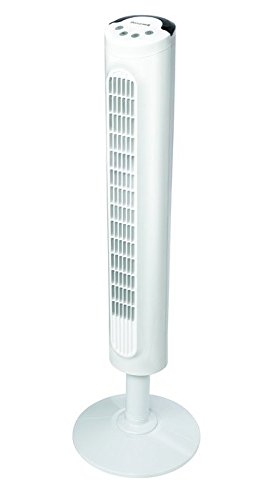 This saved me in college! My room would get so hot sometimes, and this cooled down the area by a couple degrees. I also loved listening to the fan while studying to down out any unwanted noises.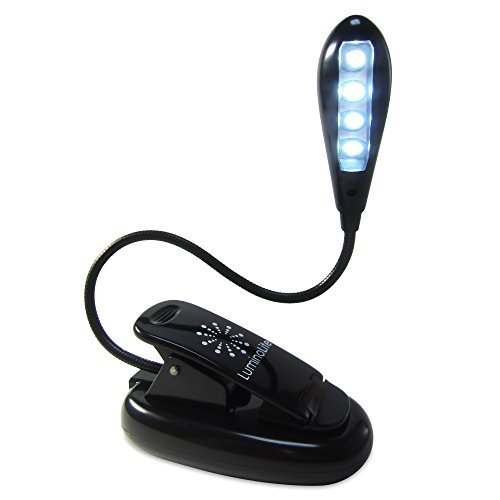 Another great thing to have on hand is a reading light. Sometimes my roommate would go to bed earlier than me, and I still had to read class texts. Instead of keeping the lights on or holding up my phone's flashlight, I would just clip this reading light on my book and get work done without disrupting my sleeping roommate.
Essential Oils Diffuser/Humidifier 
Chances are, your dorm room will not be allowed to have candles. Sometimes dorms can get musty or sweaty, so freshen things up with this humidifier that diffuses essential oils! Its also good to have on hand incase you catch a cold, as it helps with congestion.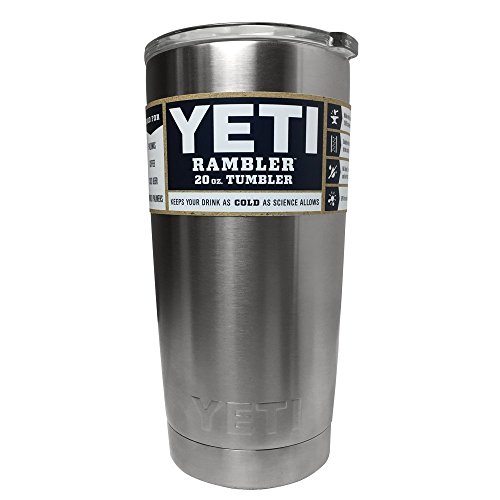 Stuck in a dreaded 8 am? You'll need this. Just make some quick Keurig coffee before heading off to class, and you'll have some life-blood to keep your eyes open during your morning classes. This YETI mug will keep your drink hot for hours!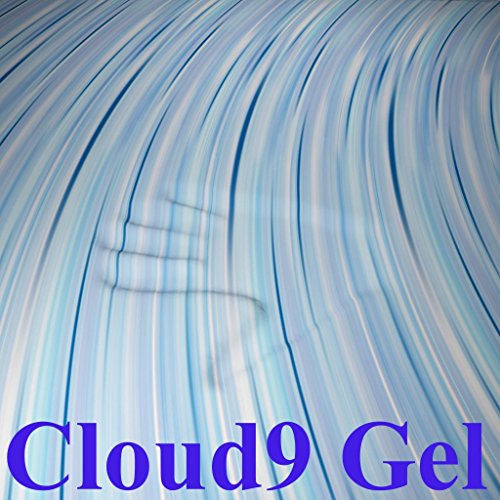 Dorm mattresses are not the most… comfortable. Avoid springs and back pain by getting a memory foam mattress topper, and you'll feel like your'e sleeping on a cloud.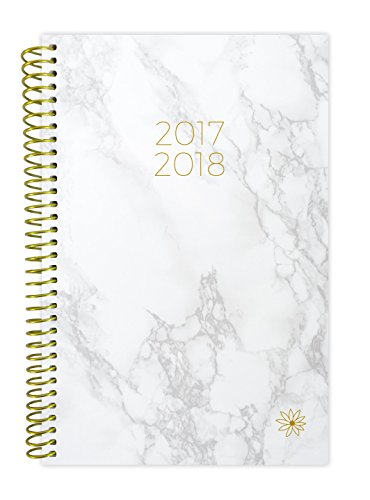 Stay organized with a planner. There have been so many times where I forgot about an assignment because I forgot to write it down. Write assignments, due dates, meetings, and other important events in your planner so you stay on top of everything.
And thats it folks! Here are some essential dorm room items that I used all the time while living in the dorms. Remember, college should be fun. Enjoy your college experience and have the best dorm room by purchasing these essential items!