I recently came across an article titled, "70 Things Millenials Have Killed", and one thing that stood out to me wat "Hotels". It got me thinking- Are millennials actually "killing" hotels? And WHY and HOW are they doing this?
It's certainly not because millennials are traveling less. In fact, they are traveling more than ever. According to this Forbes article, "By 2020, 320 million international trips are expected to be made by youth travelers each year, a staggering 47% increase from 217 million in 2013,"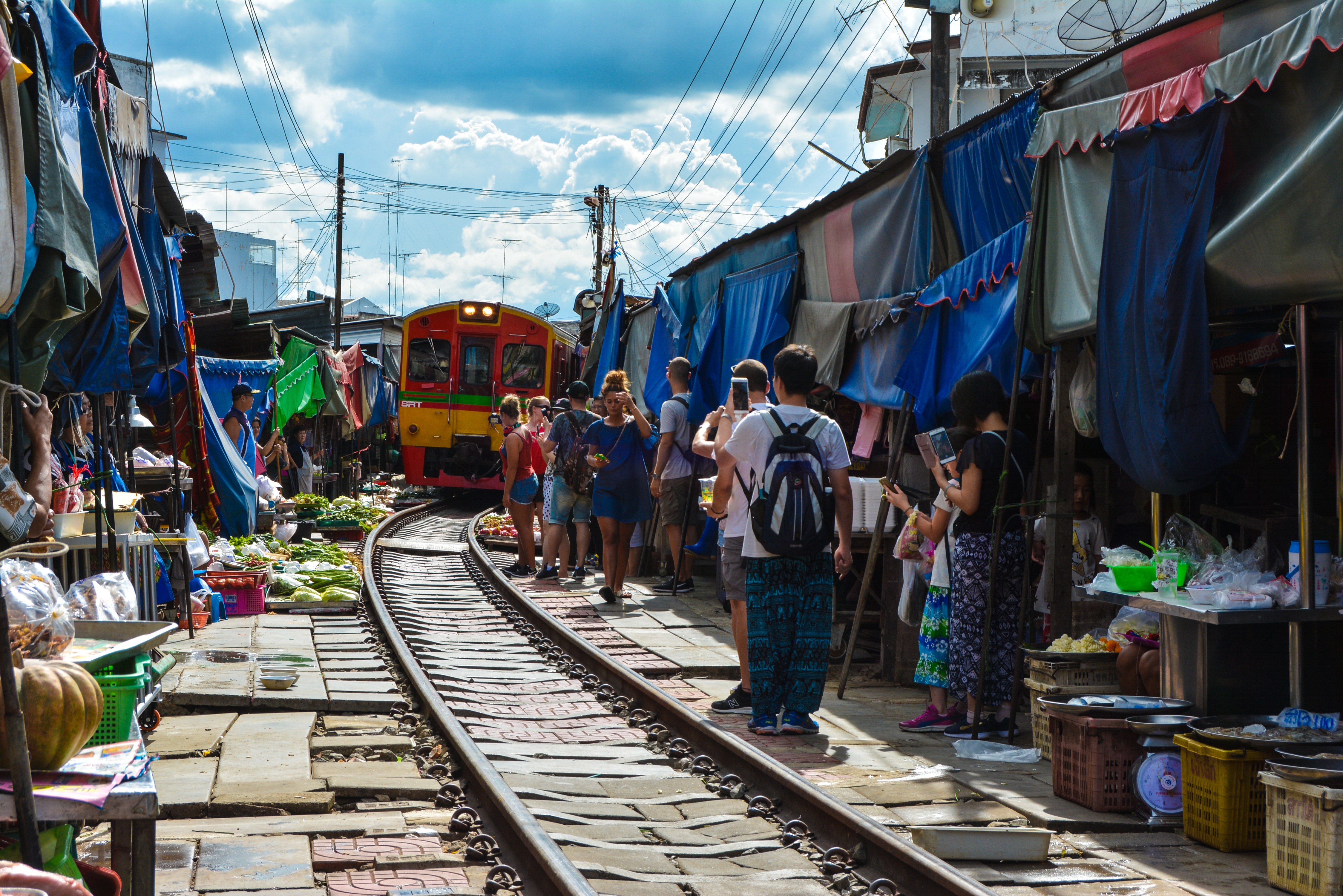 Millennials are not traveling the same way as other generations. They are long-term traveling, traveling for business, as well as for leisure.
With new reasons to travel comes new traveling styles. Millennials are searching for accommodation options that will optimize and facilitate their traveling experience. Thus, hotels may not be the best option for the experience in which they are searching for.
What is Air BnB?
For those unfamiliar with the brand, Air BnB is a mobile booking application, where travelers can search for private rooms, entire apartments, or even entire properties, directly from their smartphone. Within seconds, you can search and book an awesome accommodation within your budget. Could the accessibility of an application be the driving force that persuades thousands of millennials to opt for Air BnBs?
Perhaps not. Although millennials are a technologically-salient generation, this is not the only reason why they are booking Air BnBs instead of hotels. This "Ad Age" article emphasizes that "Millennials aren't simply a 'technology' generation that salivates over technology for its own sake. When millennials talk about Airbnb, do they talk about the booking process? No, they talk about the unique accommodations." 
The Accommodation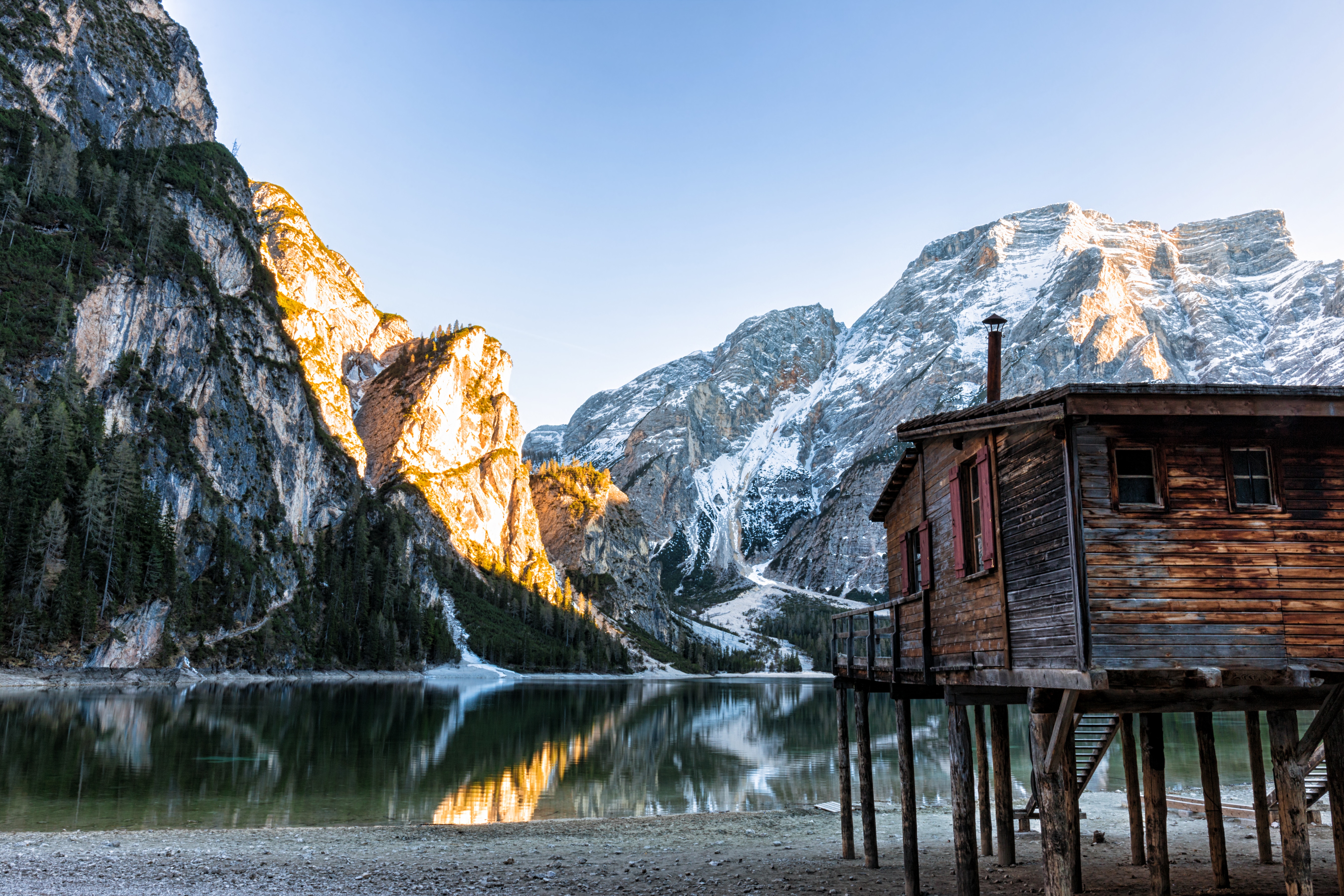 Air BnB offers thousands of unique accommodations all over the world. You can stay at a furnished treehouse in Costa Rica, or a glass igloo in Northern Norway. You can even rent a beach house that looks like a seashell in Mexico. If you are looking for a different or even innovative stay, Air BnB seems like the practical way to go.
The Experience
So what exactly is the "experience" that millennials want to have when they travel? Many want a "unique" travel experience, one that doesn't feel touristic, corporate or overtly professional. Primarily, millennials want to experience the culture "like a local". Actually, 86% of millennial travelers travel to experience a new culture. Millennials tend to want to learn about the culture by seeing the destination through the eyes of a local. They want to eat what the locals eat, party like the locals party.
How are these millennials getting these "local" and "authentic" experiences? Many are choosing to stay at an Air BnB to do so. In a recent survey conducted by Air BnB, "Eight in ten or more of (millennials) surveyed in the three countries say that the best way to really learn about a place is to live like the locals do, and more than half in each country would rather stay in cool local neighborhoods even if they are far away from tourist attractions."
Several millennial travel bloggers have also spoken up as to why they usually opt for an Air BnB stay while traveling.
According to blogger, Great Big Globe,  "B&B owners have almost always lived in the area for several years and know wonderful restaurants, hole in the wall establishments, beautiful hikes." From my personal experience as a traveling millennial, this is very true- I've gotten great recommendations from Air BnB hosts. Some of the best, most authentic travel experiences I've had come from host recommendations (source).
Recently, Air BnB added an "experiences" section on their application. Users can now provide custom experiences for travelers, such as cultural cooking courses, dance classes, and sketching nearby sites. These experiences also allow travelers to experience the places on a local level, with the natives.
Price as a Factor
Air BnB has also been known to be significantly cheaper than most hotels. Private rooms can be as low as $10/night in some cities. If one is traveling with a group, they can book a large home, or even a mansion, and split the cost. It's much less expensive than booking individual hotel rooms.
Most millennials are either just starting out in their career, or in university dept. Hence, the money is probably not exactly there.
The lack of money is not stopping millennials from traveling. Instead of becoming an expert at "staycations" or "glamping", they are searching for affordable options and destinations.
As many travelers are aware, accommodation and flights tend to be the biggest expenses on a trip. If you can get away with not breaking the bank on accommodations, an awesome getaway may start to appear more tangible. Plus, if you find a cheap accommodation, you'll have extra spending money on excursions and souvenirs.
Or you'll be able to pay off your college debt.
WiFi is another crucial factor for millennials. Some hotels make you pay an extra fee for WiFi. For many millennials, especially those who are working remotely, having internet is an essential. Not all Air BnBs have WiFi, but the ones that do don't charge an extra fee for it.
My Take
So what is my take on Millennials "killing" hotels by booking Air BnBs? I pretty much agree with all of the points. As a millennial traveler, I've found that I tend to prefer experiencing the destination's true culture. Whenever I stay in an Air BnB, I really do feel like I am getting that "local" experience that millennials are yearning after.
I also appreciate the overall atmosphere of an Air BnB. I've found hotels to be very standard and repetitive. They tend to cater to those wanting a more "touristic" experience, rather than a cultural one. I.e., the continental breakfasts, the spas, the swimming pool, the excursions… You get my point. Although Air BnB's might not offer these extra services, you can truly see the beauty and culture of the destination by living amongst natives.
My experiences in Air BnBs have been far more memorable than my hotel stays. Air BnBs are personable, and oftentimes, I find myself truly connecting with the host. I like to think that the best way to become acquainted with a country is to get to know the people that live in it.
Every Air BnB is unique to one another, and it really does give you the opportunity to "live like a local". I've even come across Air BnBs in traditional gypsie cave-homes in Andalusia, something that is rarely experienced by foreign visitors. If millennials truly are searching for unique experiences that let them experience the culture "like a local", then surely Air BnB would be the optimal choice for the millennial traveler.
So do I actually think that millennials are "killing" hotels? Yes and no. The hotel industry is definitely here to stay. Thousands of people across the globe check into hotels every day. However, the millennial generation is definitely exploring different accommodation options that will best suit their travel needs. If millennials are truly searching for an experience that is unique, cultural, and inexpensive, then Air BnB is their best option.