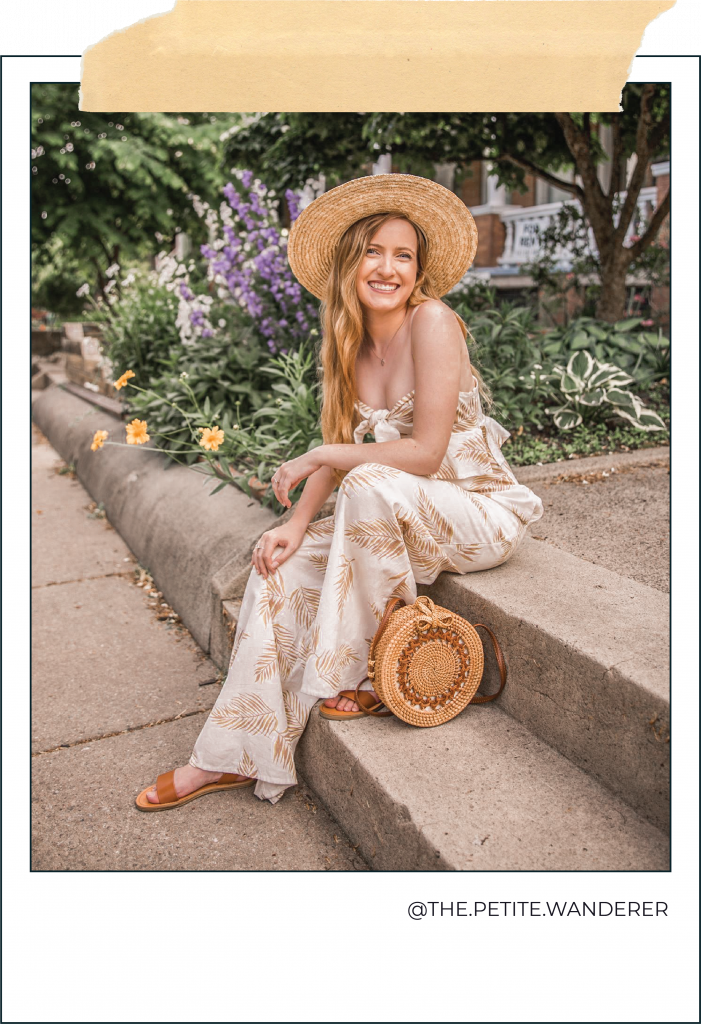 I'm the blogger behind The Petite Wanderer! 
I've pretty much always been a wanderluster- but I never had the opportunity to travel much until I studied Abroad in Spain a few years ago. That's when the travel bug REALLY bit me, and since I have been to 25+ countries and counting! 
I love all types of travel, from hostel-hopping to relaxing on the beach at an all-inclusive resort. As long as I am adventuring and exploring new places, I am one happy wanderer!
But when it comes down to it, I REALLY love solo travel. I find that there is nothing more empowering than exploring an unfamiliar place with no one to rely on but yourself. I hope that through my love of solo travel, I can help to inspire other women to take the plunge and do it themselves! Pssst.. It's not as hard as you think 😉
If you want to see what I'm currently up to, head over to my Instagram, @the.petite.wanderer, where I upload daily travel content!
Happy traveling!
Kerry