Madrid, the third largest city in Europe, is a perfect destination for a weekend trip. However, being such a large city, it is impossible to see everything in one weekend. After living in Madrid for two months, I've created a list of all of the essential places to visit and things to do if you only have one weekend in Madrid.
1.Take a tour of the Royal Palace of Madrid
This 18th century palace is a place you must visit during your weekend trip. Not only is it full of history and antiques, but also artworks from several famous Spanish painters. Its like visiting an art museum inside of a castle. You can pay an extra 4 euros to take a tour of the palace, and learn about the history behind all of the rooms!
2.Explore Plaza Mayor
Plaza Mayor is one of Madrid's most recognizable Plazas. Here, you can find street performers, artists, shops, and restaurants. Many consider it to be the heart of Madrid, and it is defiantly worth visiting during your weekend in the Spanish capital.
3. Take a stroll in Retiro Park 
El Parque Retiro is perfect for those who want to take a break from the city life and explore some nature. This park is huge, and contains several fountains, gardens, and monuments. You can also rent a row boat and spend some time on the lake while people watching from the water.
4.Visit Madrid's best Art Museums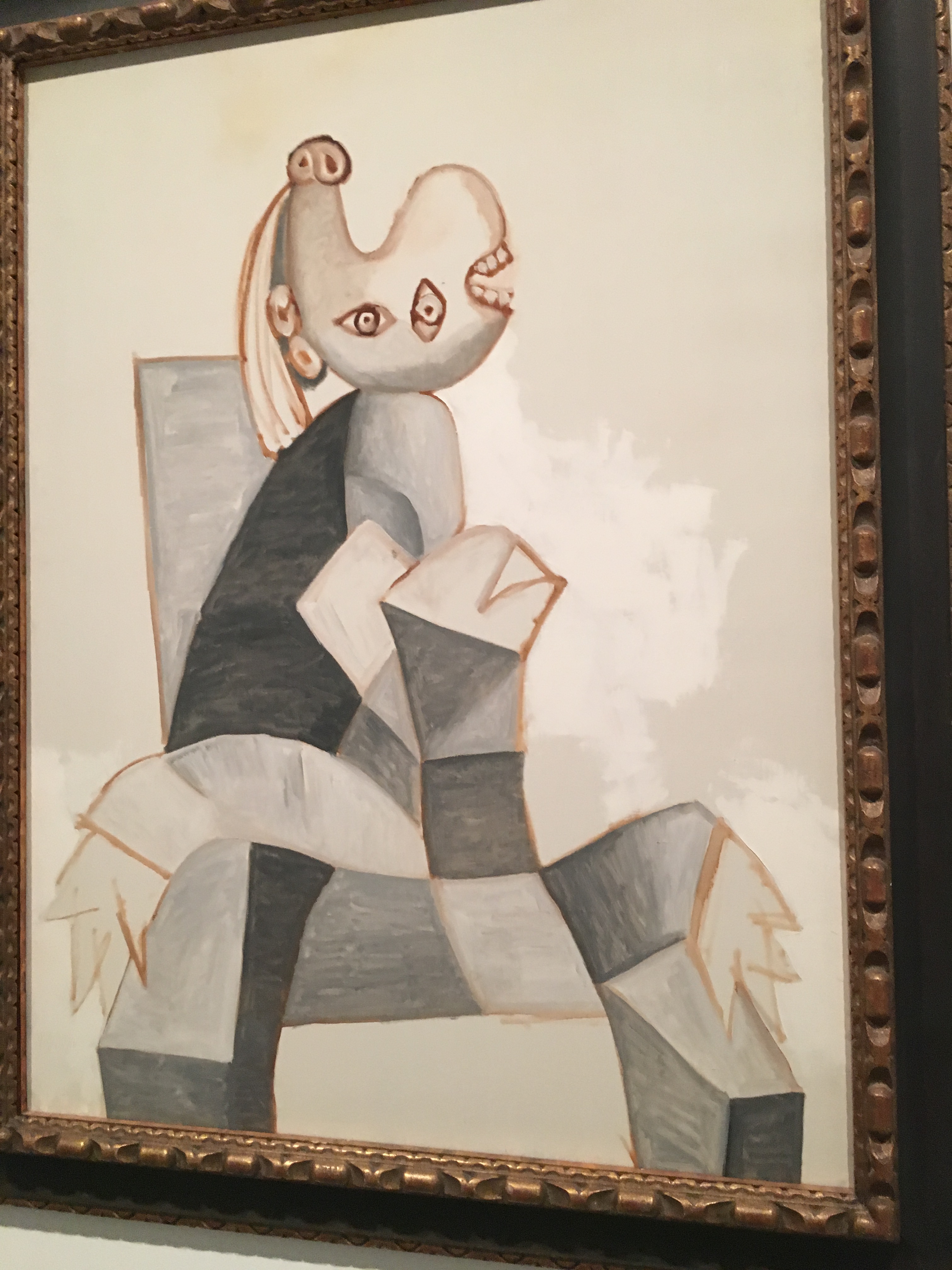 Madrid is home to several world famous art museums, such as El Museo Del Prado (Classical Spanish Art) El Reina Sofia (Modern Spanish Art), and Museo de Sorolla (inside the art studio of Sorolla). You can get to El Prado and Reina Sofia easily from Retiro Park.
5.Enjoy cafe con leche and brunch at a local cafe
Some of my favorite Cafes in Madrid include Toma Cafe, Pum Pum Cafe, and La Ciudad Invisible.
6. Go shopping along Gran Via and Puerto de Sol
Some of Madrid's best shopping is along Gran Via and Sol. However, this is also the area where you are most likely to be pick-pocketed, so be constantly aware of your belongings and surroundings.
If you are visiting Madrid in January/early February, be sure to check out all of the winter"Rebajas"  (sales) that most of the stores will be offering!!
7.Take a FREE walking tour of central Madrid
You can book a Free Walking Tour of Madrid, which is offered 7 days a week! This will help you become familiarized with the city and some of its history.
8.Party at some of Madrid's biggest night clubs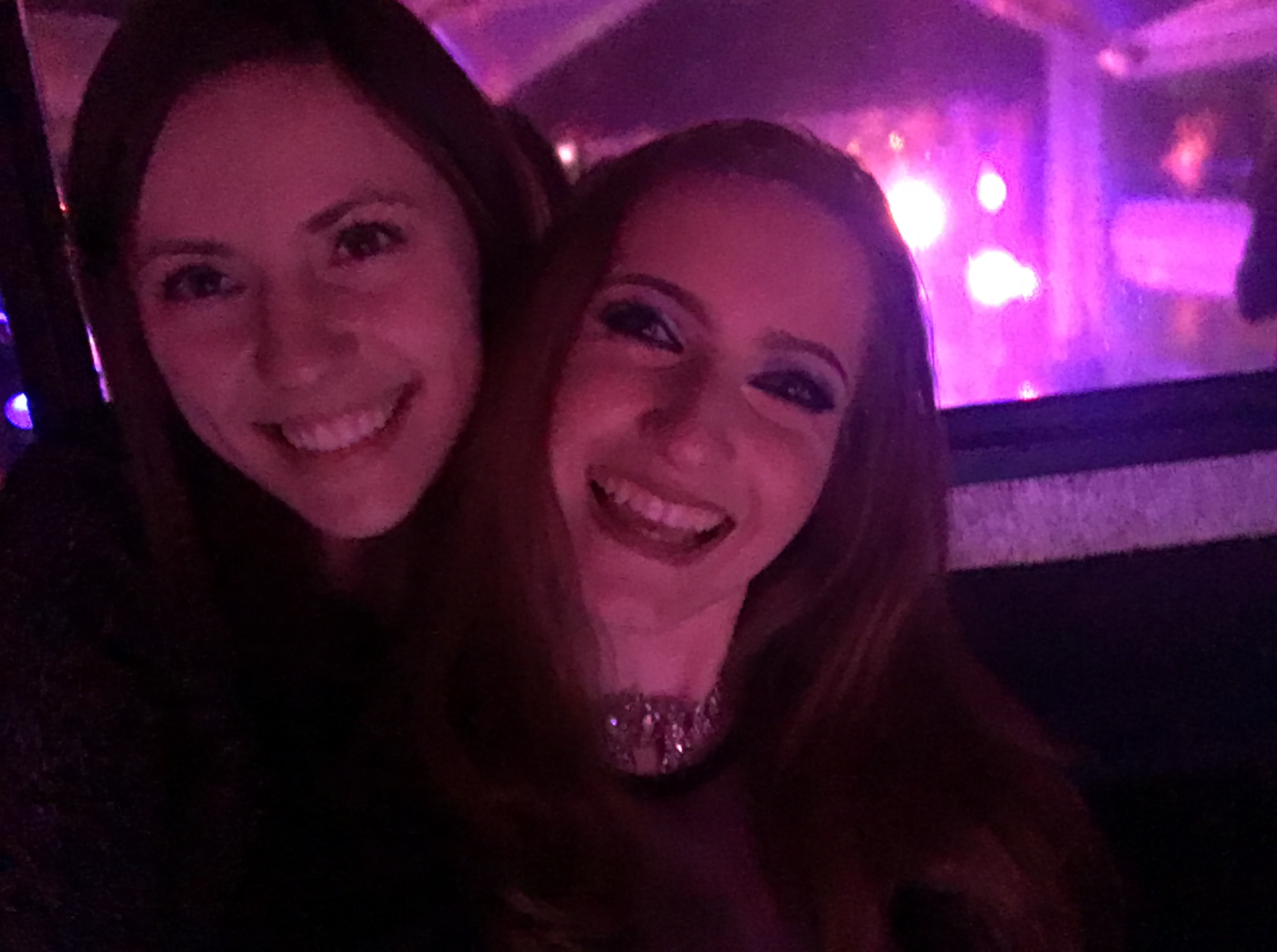 Madrid is known for having some of the best nightlife in the world. Whether you want to share some drinks with friends in a cozy bar or visit the 7 story club, Kapital, you should definitely dedicate a night to exploring some Spanish clubs.
9. Eat tapas and drink Sangria
Madrid is known for its delicious tapas, which are small portions of Spanish foods, and sangria. There are Tapas bars and restaurants virtually everywhere in the city, so it should be easy to find a good place to eat some authentic Spanish food and drinks.