Chances are, if you're reading this, you're thinking about studying abroad. You'll probably have plenty of options to choose from, so deciding on a program can be overwhelming. Here is how I chose the perfect study abroad exchange program for myself.
Know Your Priorities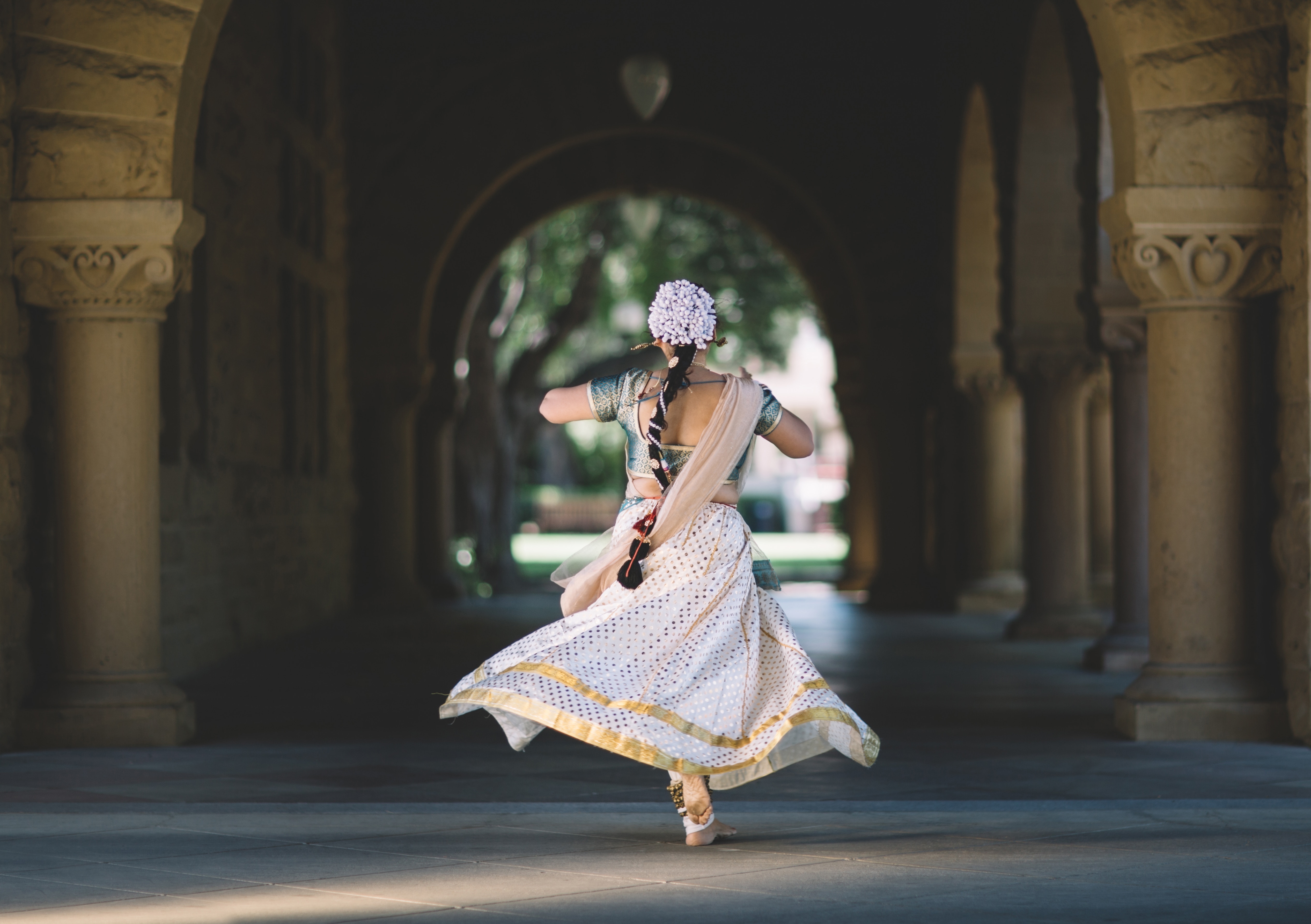 What do you want to accomplish while you study abroad? Do you want to learn a language? Do you want to easily access different countries? Do you want to go on a lot of adventures? These are key things to keep in mind while making this decision. Say, for example, you wanted to learn Spanish abroad. It would be illogical to attend a study abroad program in China.
Here were the priorities I focused on while choosing my exchange program:
Learn Spanish
Easy access to other countries
Culturally rich
Safe
Big city
Beautiful scenery
Great beaches
Once I had my priorities sorted out, it dramatically narrowed down my options. Learning Spanish was at the top of my list, so that X'd out a lot of countries. Some priorities were more important than others (a safe place is way more important than a great beach).
Read: All About My Experience Studying Abroad in Madrid, Spain
Focus on Yourself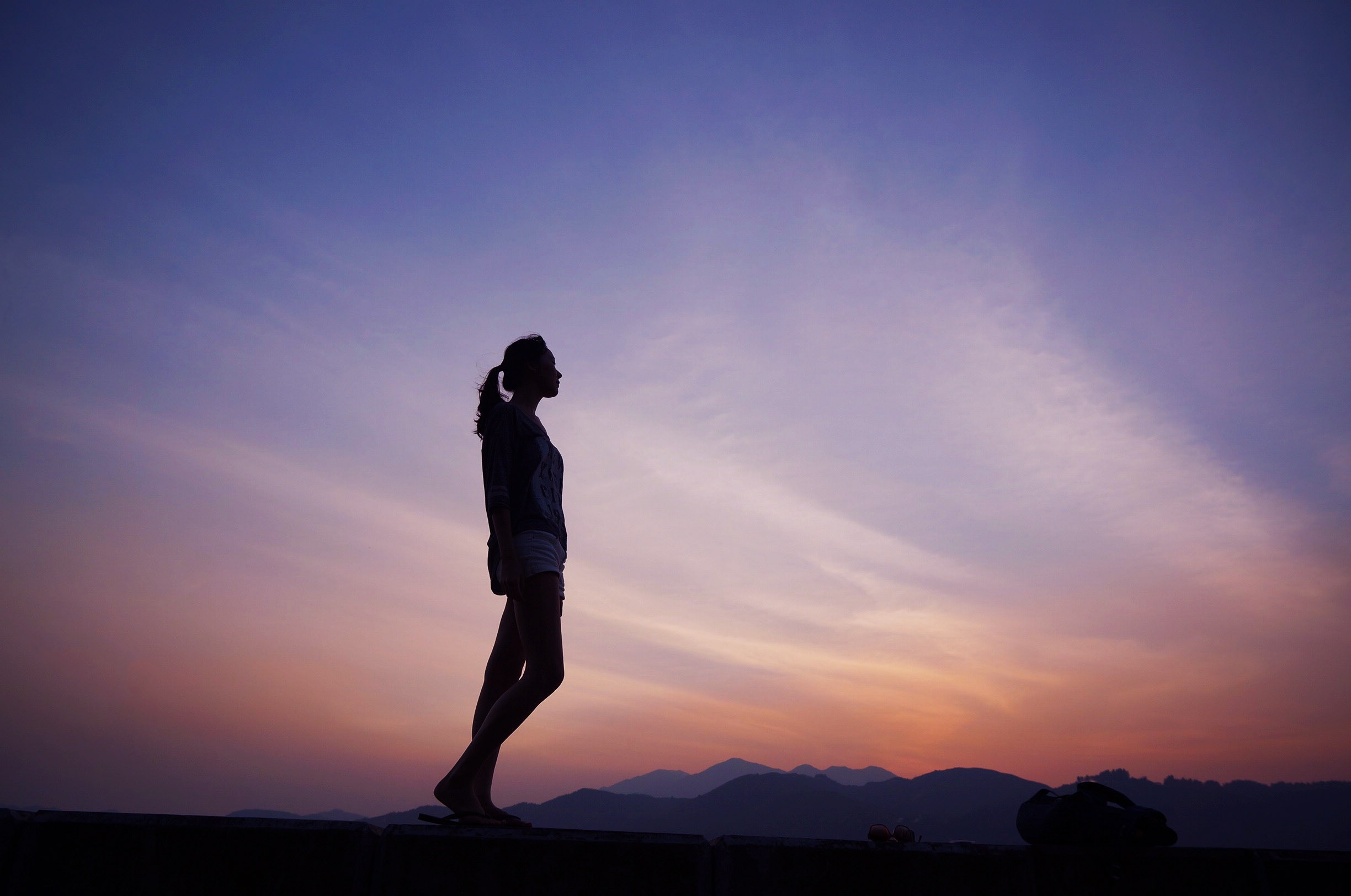 Don't choose a study abroad program because your friends, or significant other is going there. You should choose a country that speaks to YOU. So don't go to a country because all of your friends will be there. Besides, if you go traveling with your friends, you'll likely miss out on making as many new friendships, as friend groups tend to stick to themselves. If you choose an exchange program and your friends just so happen to choose it too, that's great. Just don't let your friends be a deciding factor on whether or not you will choose that study abroad program.
This was hard for me because my boyfriend and I wanted to go to different countries. I wanted to go to Spain to learn Spanish and travel Europe, and he wanted to go to New Zealand for adventure and scenery. It was hard to be apart for 6 months, but I am so happy I chose the Spain exchange program. You will be so busy while you are abroad, and the time will fly so quickly that you'll be reunited with your boo in no time. Plus, the separation is a good tester of a relationship!
Read: My First Experience Traveling as a Solo Female
Narrow Down Your Options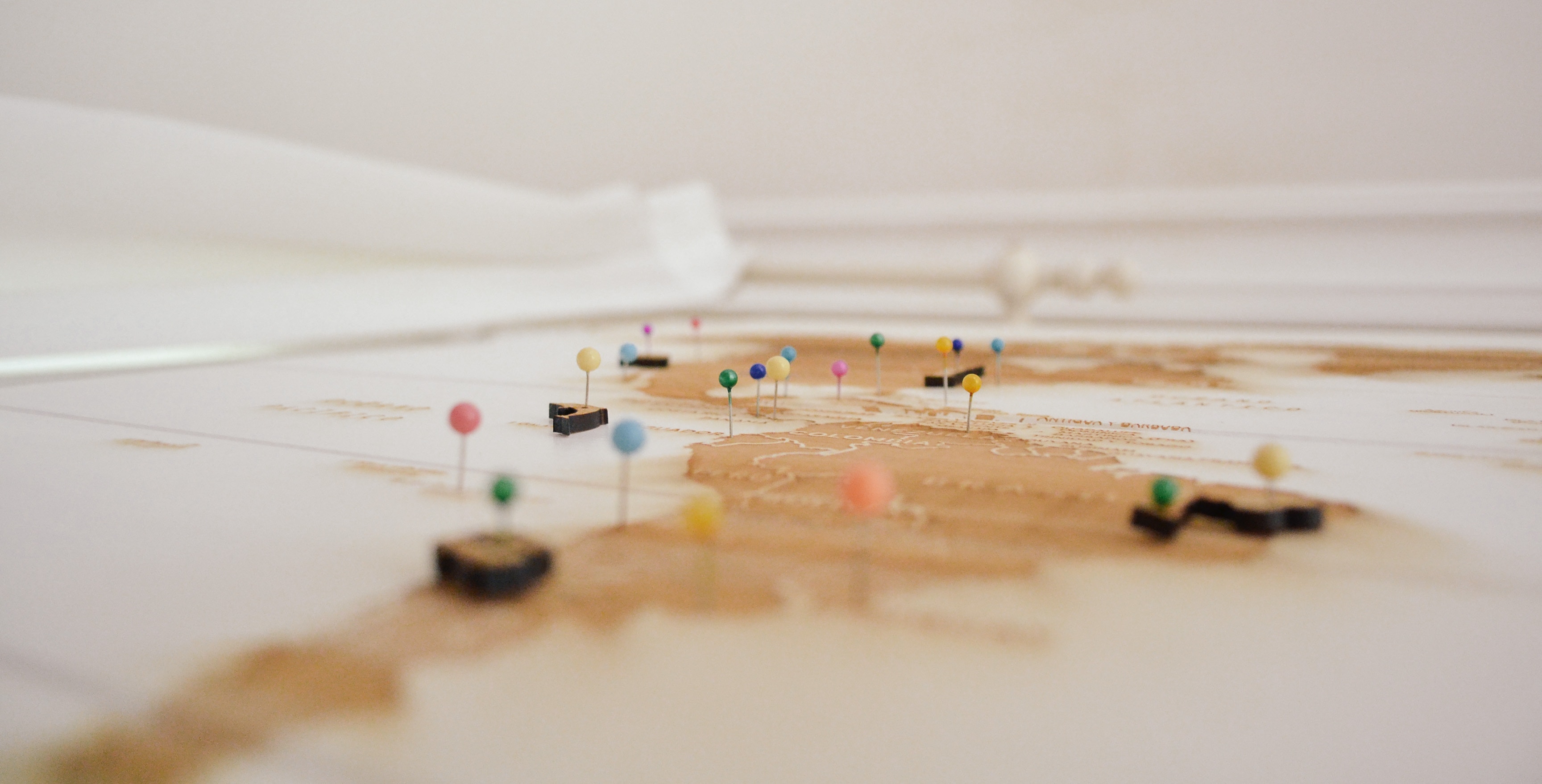 It took me FOREVER to finally choose a study abroad program. After I sorted out my priorities, I wrote down a list of 5 possible candidates. Then I kept going through that list until I reached the program that catered to nearly all of my priorities- Spain. My university offered 2 programs in Spain: one in Madrid, and one in Alcalá, which is a smaller town just outside of Madrid. I chose Madrid over Alcalá because one of my priorities was to study abroad in a big city. I did have to compromise a few things, such as a beach and natural scenery, but other regions in Spain have incredible beaches and landscapes, so I was still able to fulfill that priority by taking weekend trips.
Moneymoneymoneymoney MONEY!
What is your budget like? If money's no option, then lucky you! You can skip this step. But like most college students out there, you probably will have to be money conscious while you're abroad. No matter where you go, studying abroad is EXPENSIVE. However, some destinations are WAY more expensive than others. South East Asia tends to be extremely affordable, especially countries like Thailand and Malaysia. Meanwhile, many European countries such as Norway, Switzerland, and Luxembourg are EXPENSIVE (to put in perspective, I paid $10 for a latte at a Starbucks in Switzerland). These places are great to visit, but if you want to live there, think twice before applying to that program. Living in an expensive country for a semester or two will be ridiculously costly. You might just be better off going somewhere else.
Research Your Options
Before you choose a program, research your options thoroughly. When I studied abroad in Madrid, I had no idea that I would have an hour commute to the university everyday. Granted, knowing this, I still would have chosen the Madrid program. However, I was in for a rude awakening when I found out about the awful commute. Research the destination AND the program itself. Research the college you will be attending, its location, and accommodation options. Some programs will require living with a family in a home-stay, living in an on-campus dorm, or renting an apartment. Have an idea of what type of accommodation you want, as this will also help narrow down your options.
So that's it- These are the 5 steps I took to choose the perfect study abroad program for me. Choosing an exchange program can be overwhelming, but with these steps, you will choose the best study abroad program for you.