While some of these travel tips may seem obvious, its good to keep into mind while traveling as a young solo female.
Fake Engagement Ring
More often then not, solo female travelers get hit on by foreign men. I always wear a fake engagement ring during a solo trip. I've noticed this helps detract hopeful men as they approach me. I have a rather large "diamond" ring, so that it is noticeable.
Check out this gorgeous, AFFORDABLE "engagement ring" from Amazon!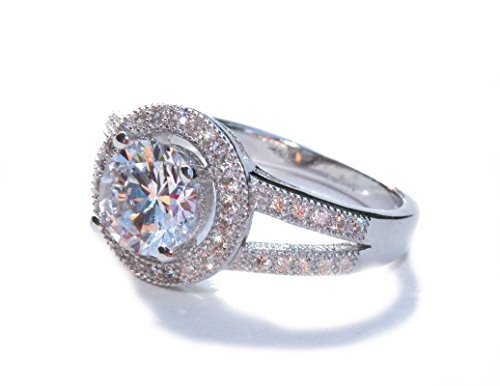 Life 360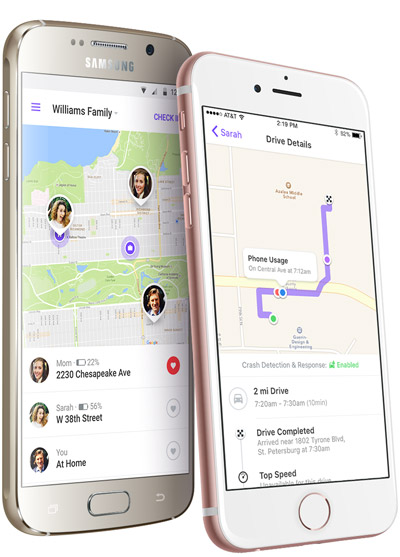 Life 360 is an app that tracks exactly where you are. Maybe it sounds a little creepy, but its great to connect with your family members, so they know where you are at all times.
Click Here to download the Life 360 App.
Travel with a tour group
Traveling with tour groups is great for solo female travelers, especially in areas that are not-so-safe for solo females. You will have a knowledgeable guide, and be surrounded by other solo travelers. This is a great option for anyone worrying about safety. I almost always book tours through Viator. I've by far had the best experiences with these tour groups. Check out thousands of tours around the world that Viator offers!
Write down the address to your accommodation
This is another important one! I always physically write down the address to my accommodation. I also type it on my phone, but its good to also have a physical copy in case your phone dies or gets lost or stolen. You never know what could happen to it, so having it written down on a piece of paper never hurts. It is good to know the address in case you get lost or end up in a sketchy area, so you can just get a taxi back to your accommodation.
Remember the country's emergency number
911 is only used in America. Every country has a different emergency number, so its good to remember it in case something happens.
Get Cell Data
A lot of people don't have cell data while traveling because of the expenses. I think safety should come first, so its important to stay connected for solo female travelers. You can either get an international plan, or purchase a local SIM card upon your arrival to the destination. Purchase an international SIM card or an international cell phone HERE
Avoid Drinking
Another obvious one that some of us may neglect to do. Don't get drunk alone as a solo female traveler. I've made this mistake, and will never do it again. Just don't do it. There is no need to explain.
Disclaimer: Some of the links above are affiliated. All opinions are my own.