How to see Rome in 3 days
Having 3 days in Rome may not seem like enough time to explore this huge city. However, with a little dedication, motivation, and organization, one can truly get the feel for the culture, history, and atmosphere. Of course, you won't be able to explore every little ally way and corner, but having an itinerary to see all of the essential attractions will make you feel like you experienced the greatness that Rome has to offer.
One of my tour guides was a Roman archaeologist, and she listed the following locations  that she believes are must-visits in the Eternal City.
The Colosseum

The Roman Forums

The Pantheon

The Vatican

The Spanish Steps

Trevi Fountain

Piazza Novana
Day 1: The Colosseum, Roman Forums, Palatine Hill (Optional: Piazza Venezia)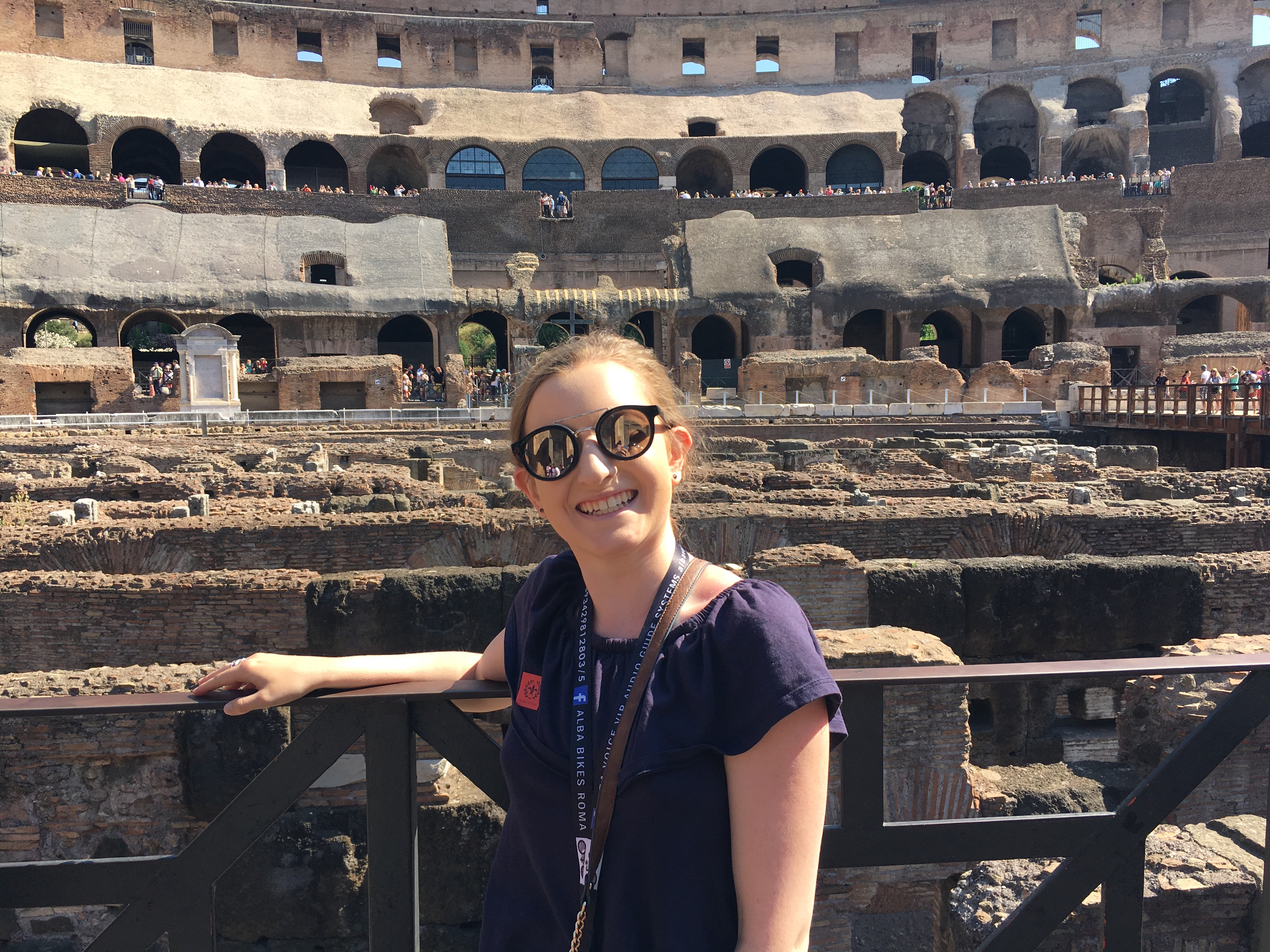 Estimated time: 3-5 hours.
Where to Eat: La Base (5 minute walk from Colosseum)
Start off your trip with some of the world's most famous and historical sights! The Colosseum is a trademark of Rome, and is full of stories of gladiators, tragedies, and even some humor. The Colosseum is located near the Roman Forums and Palatine Hill, so it is easy to see everything within a few hours. Piazza Venezia is also near by said attractions, and if you have enough energy, I strongly recommend going. To be honest, I've never even heard of the Piazza Venezia prior to my Rome trip *sigh*. So when I just so happened to stumble upon it, I was pretty enthralled by how freaking extravagant it is.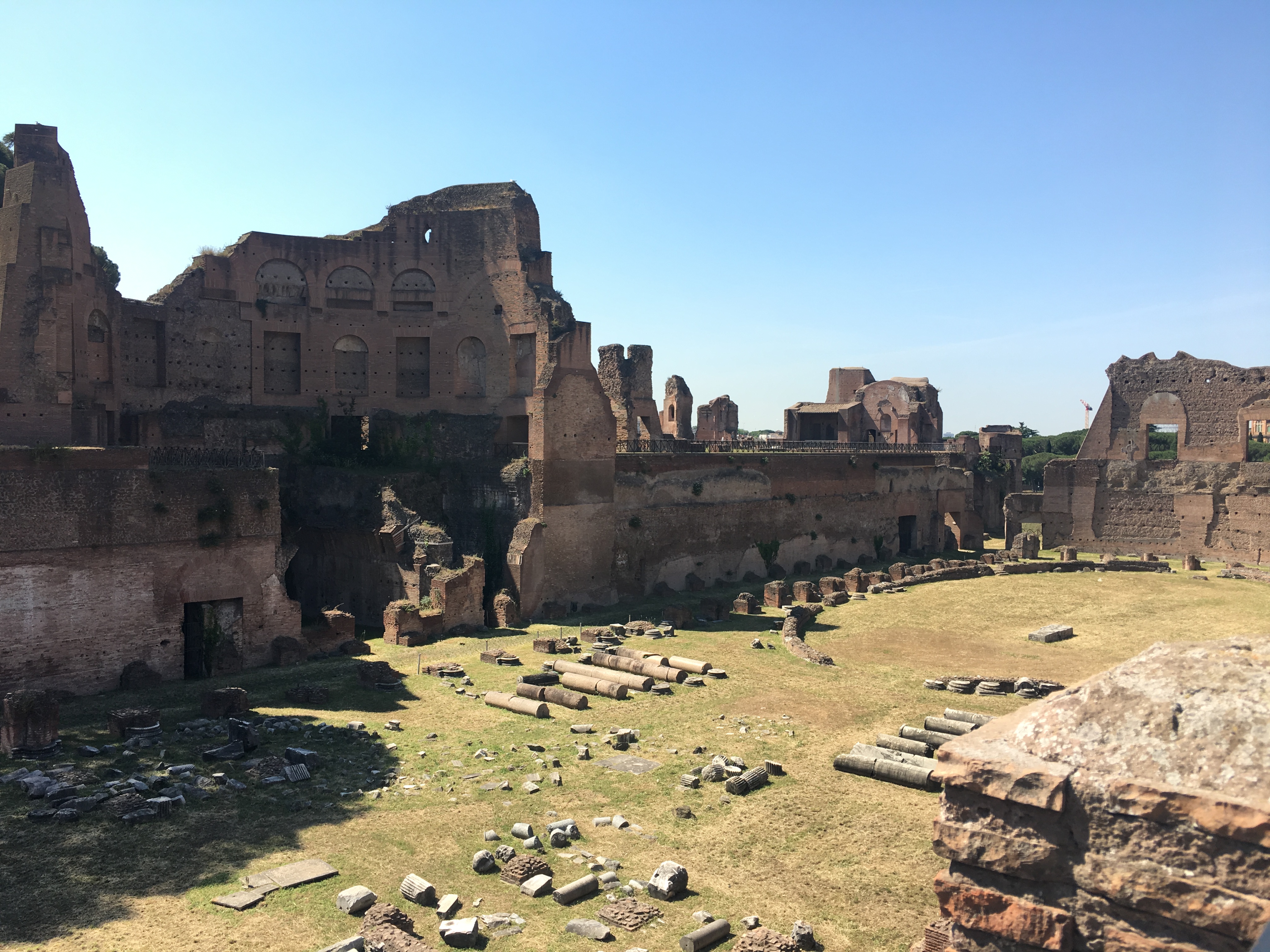 Day 2: The Vatican Museums and ST. Peter's Basilica (Optional: Castel Sant'Angelo)
Estimated Time: 3-4 Hours
Where to Eat: Pizza Zizza (5 min walk from St. Peter's)
Many say that a trip to Rome isn't complete if you don't visit the Vatican! The smallest country in the world, the Vatican City is home to the Pope, and contains The Sistine Chapel, The Vatican Museum, and St. Peter's Basilica. Just be sure to purchase tickets or a tour in advanced, unless you want to spend half a day waiting in line. After Finishing up at the Vatican, you can take a 20 minute walk to the Castel Sant'Angelo, which is located along the Tiber River.
Day 3: Piazza Novana, The Pantheon, Trevi Fountain, Spanish Steps (Optional: Santa Maria Maggiore)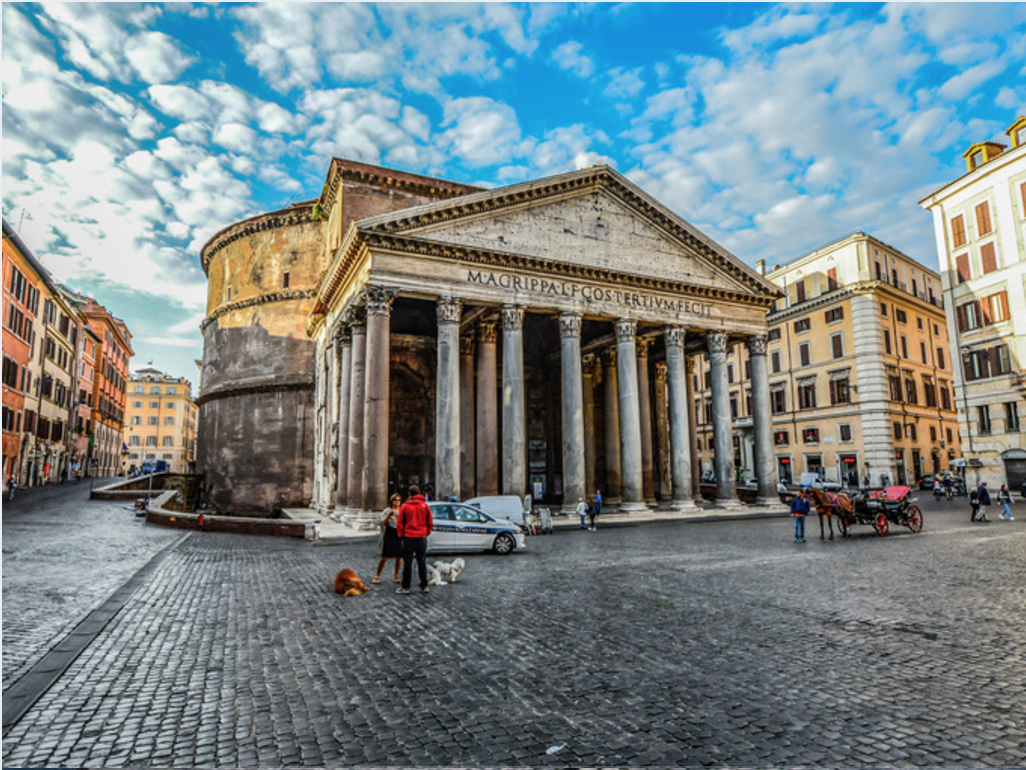 Estimated time: 4-5 hours
Where to Eat: Miscellanea (2 min walk from Pantheon)
Spend your last day visiting some more Roman Staples. A bonus: all of the following are free of charge to see! A visit to the Pantheon is another must-do when in Rome. Once a temple of worship, the Pantheon is now used as a church and holds masses. Piazza Novana is located right next to the Pantheon, and is filled with restaurants, shops, fountains, and museums. Novana is also home to the church of Sant'Agnese in Agone, a 17th century Baroque church.
Take a 15 minute walk to the 18th century Spanish steps, the widest stairway in Europe. Muster up some energy and climb the 135 steps to get some nice, insta-worthy views of the city.
The Trevi Fountain is about an 8 minute walk from the Spanish steps, and is one of the most recognizable sites of Rome. There are plenty of spots to sit and gaze at the Baroque masterpiece, however it gets crowded and may not be best for the claustrophobic. The fountain is all the more mesmerizing at night time when it is lit up, so if you get a later start to the day you can end it by gazing at a luminous, majestic Roman Icon.
---
---
Since it probably won't take up the entire day to see all of these sights, what should you do with that extra time?
EXPLORE. GET LOST.
When I was in Rome, I purposely got lost so that I could explore some of the charming, less touristy parts of Rome. Of course, I knew the name of my accommodation and had the help of google maps to avoid getting REALLY lost ;). This is the best way to see the beautiful neighborhoods of Rome. I loved the vine-covered houses and the balconies overflowing with flowers. Some of the best, and cheapest, places to eat are in the non-touristy places; if you want a true, authentic Roman meal, get lost and stumble upon some of the best restaurants you'll ever eat at.
3 days in Rome may not seem like enough time, but with some dedication, motivation, and good walking shoes, you will feel like you truly know the city and everything it has to offer.