The Best Spanish Cities: Places To Visit In Spain 2017
Spain is filled with amazing cities. Here are the Spanish cities you should visit on your next trip to Spain.
Madrid
Perhaps I am biased because I lived here for six months, but the Spanish capital of Madrid is one of the nicest, most authentic cities in Spain. Being the third largest city in Europe, Madrid is filled with tons of activities, restaurants, and culture. It also offers some of the best nightlife in the world; visit the 7 story club, Teatro Kapital, or go bar hopping around some of Madrid's cozy cocktail and shots bars. If you want to spend a few days in Madrid during your next Spain trip, check out my "One Weekend In Madrid" travel guide HERE!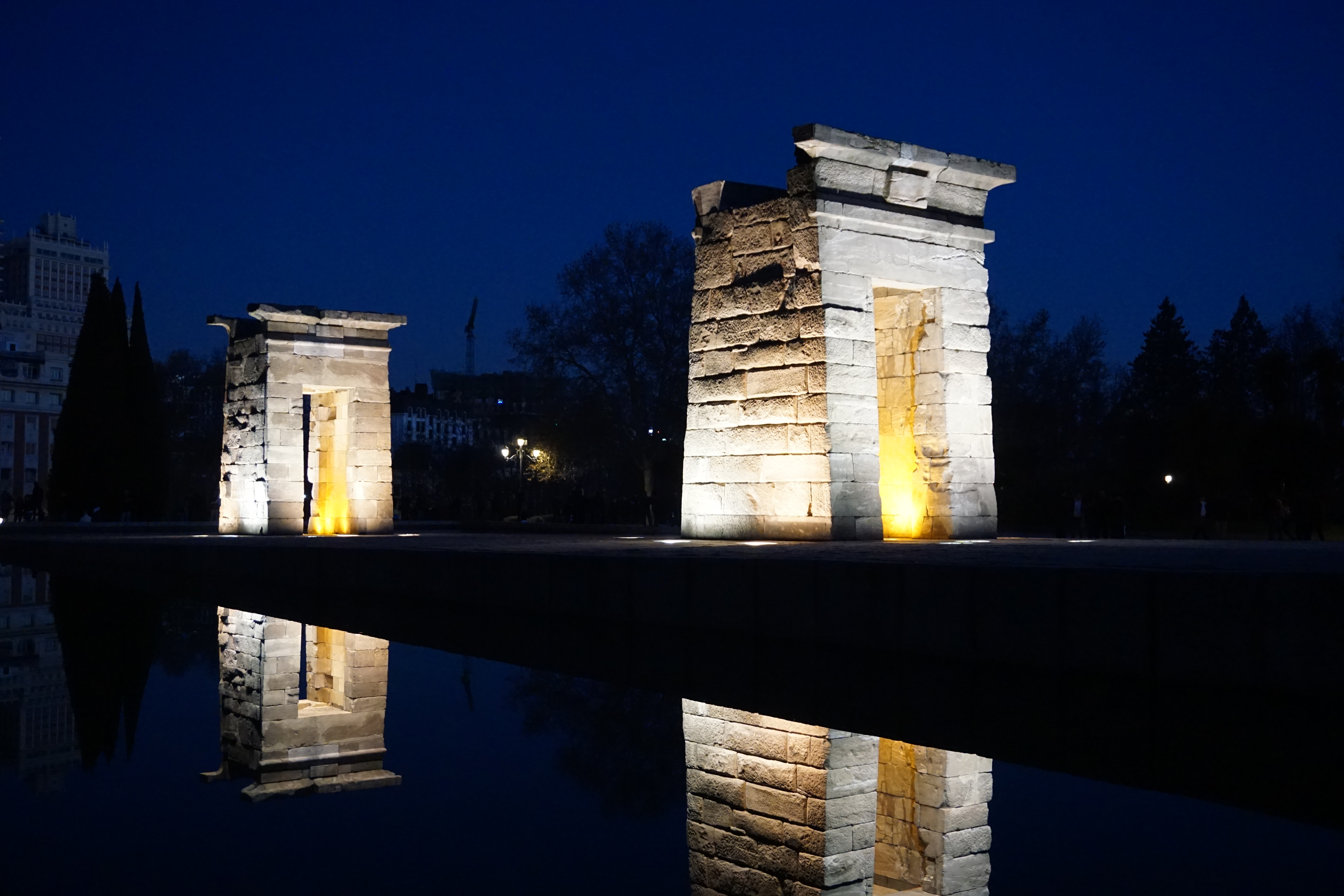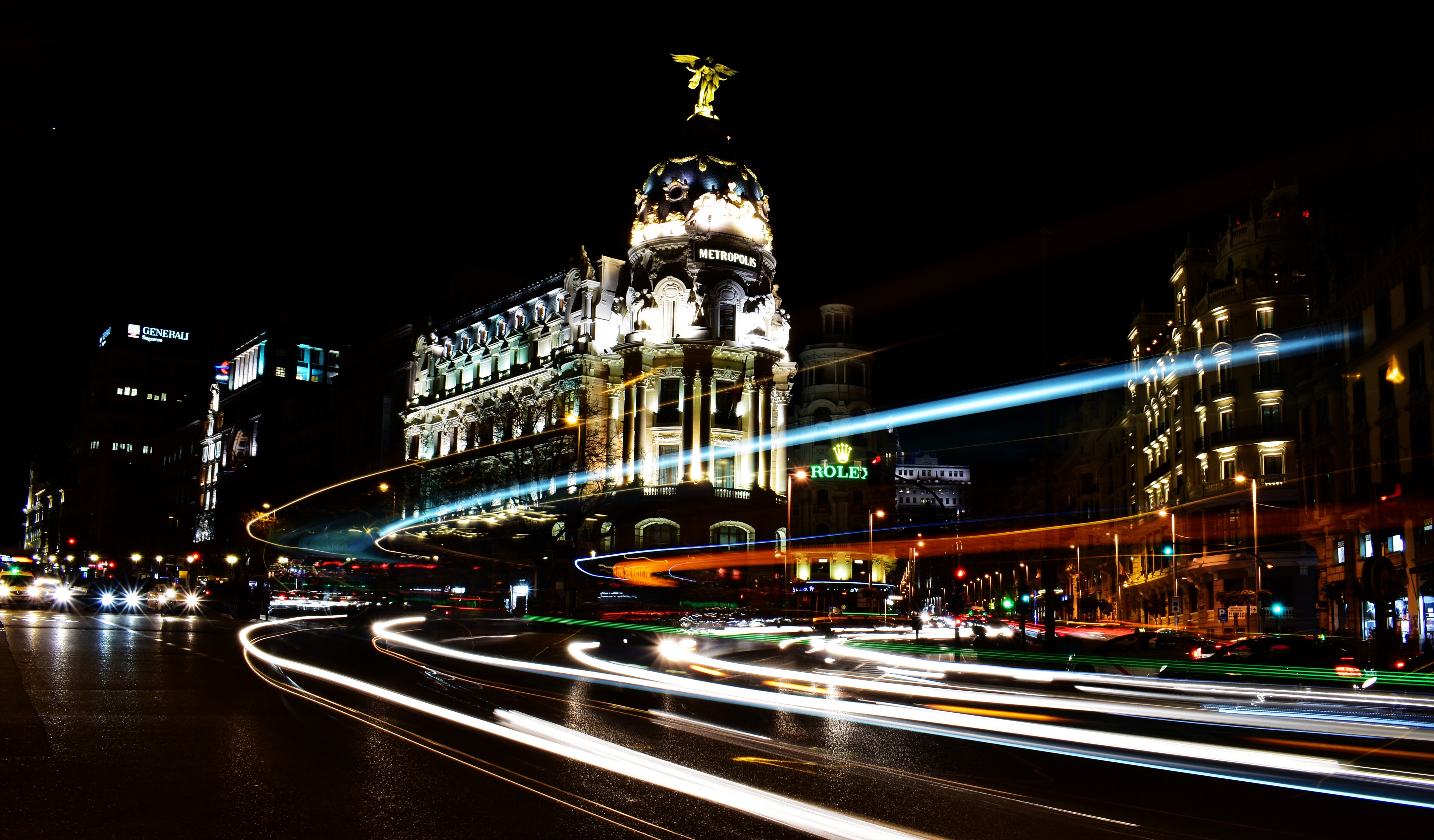 San Sebastian
Ask any Spaniard what there favorite place is to visit in Spain, and they will probably say the north. The north of Spain is completely culturally and environmentally different from other regions; its filled with rugged mountains, miles of evergreen trees, and picturesque beaches. San Sebastian was crowned the 2016 cultural capital of Europe, and for good reasons. Streets are FILLED with pintxos and tapas bars, and offer hundreds of traditional basque pintxos, which are essentially small Spanish snacks. Don't be fooled, these bite sized goods are delicacies, and after loading up your plate with them, you will have an extravagant, 3 course meal! San Sebastian also offers great hiking opportunities, surfing, and one of the best beaches in Spain, Playa de La Concha
The Vega Brothers have a great video on San Sebastian, which you can watch here.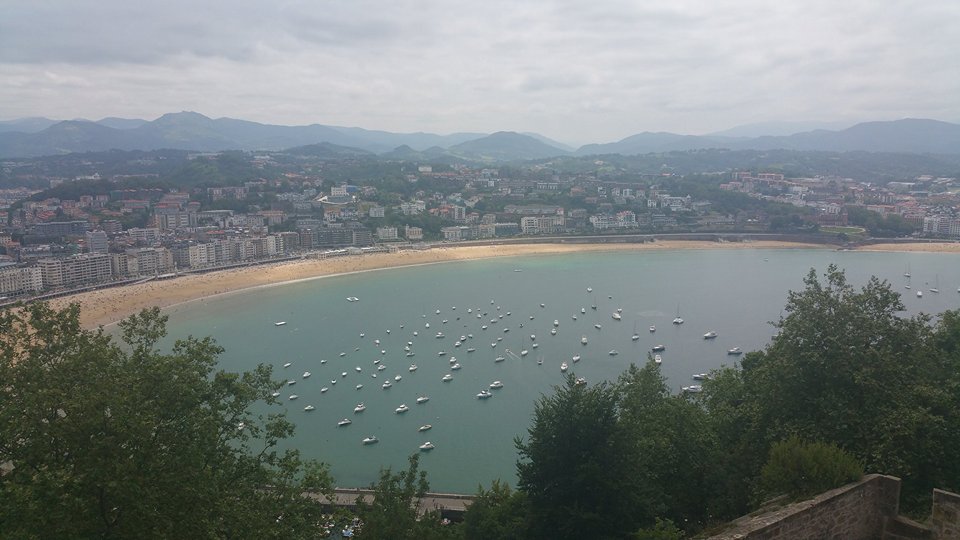 Granada
This Andalusian Gem offers Spain's most popular site- the Alhambra, an ancient Moorish palace. The Alhambra alone is a reason to pay a visit to Granada; just be sure to book tickets far enough in advanced, as it sells out rapidly. I was lucky enough to find an open tour group just one day in advanced. However, if you plan on visiting in summer, it is best to book tours and tickets a whopping three months prior to your trip. Visit el Mirador de San Nicolas to view one of the best sunsets in Europe, and get a great view of the Alhambra. You can also go skiing on the Sierra Nevada, and hike up the gypsy mountain-cave neighborhood, Sacromonte. Oh, and be sure to get some of the best churros in Spain at Gran Café Bib-Rambla.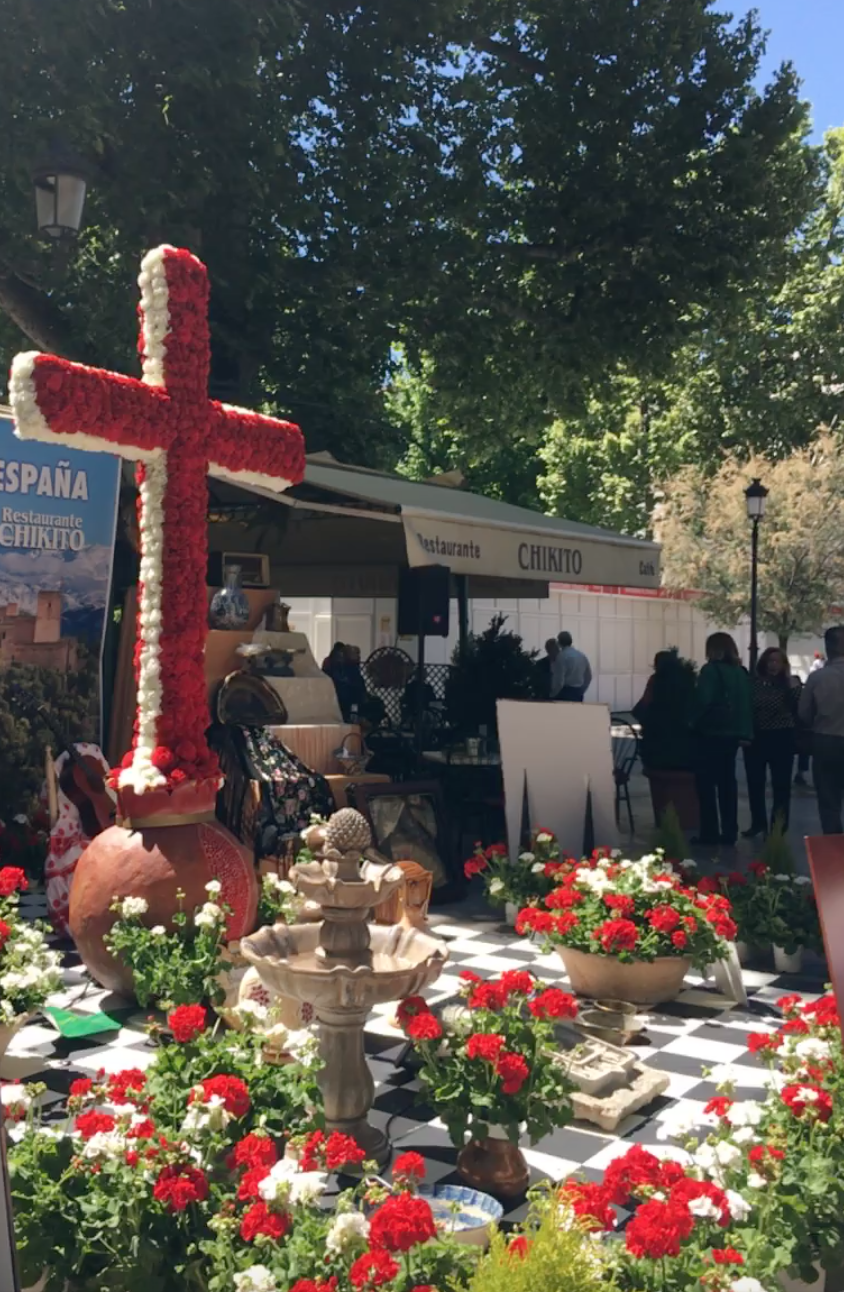 Valencia
Cuisine, Sunny Beaches, Art… Valencia is a culturally and historically rich city, located on the eastern coast of Spain. In my opinion, Valencia is one of the most interesting Spanish cities. It contains the ultra-modern City of Arts and Sciences, which includes the largest aquarium in Europe, an interactive science museum, futuristic statues, and more! You can also take a stroll in the old town, which has great restaurants, cathedrals, museums, and shops. Make sure you get PAELLA!!! This Spanish rice dish is typical of Valencia, and you can get some of Spain's best paella here.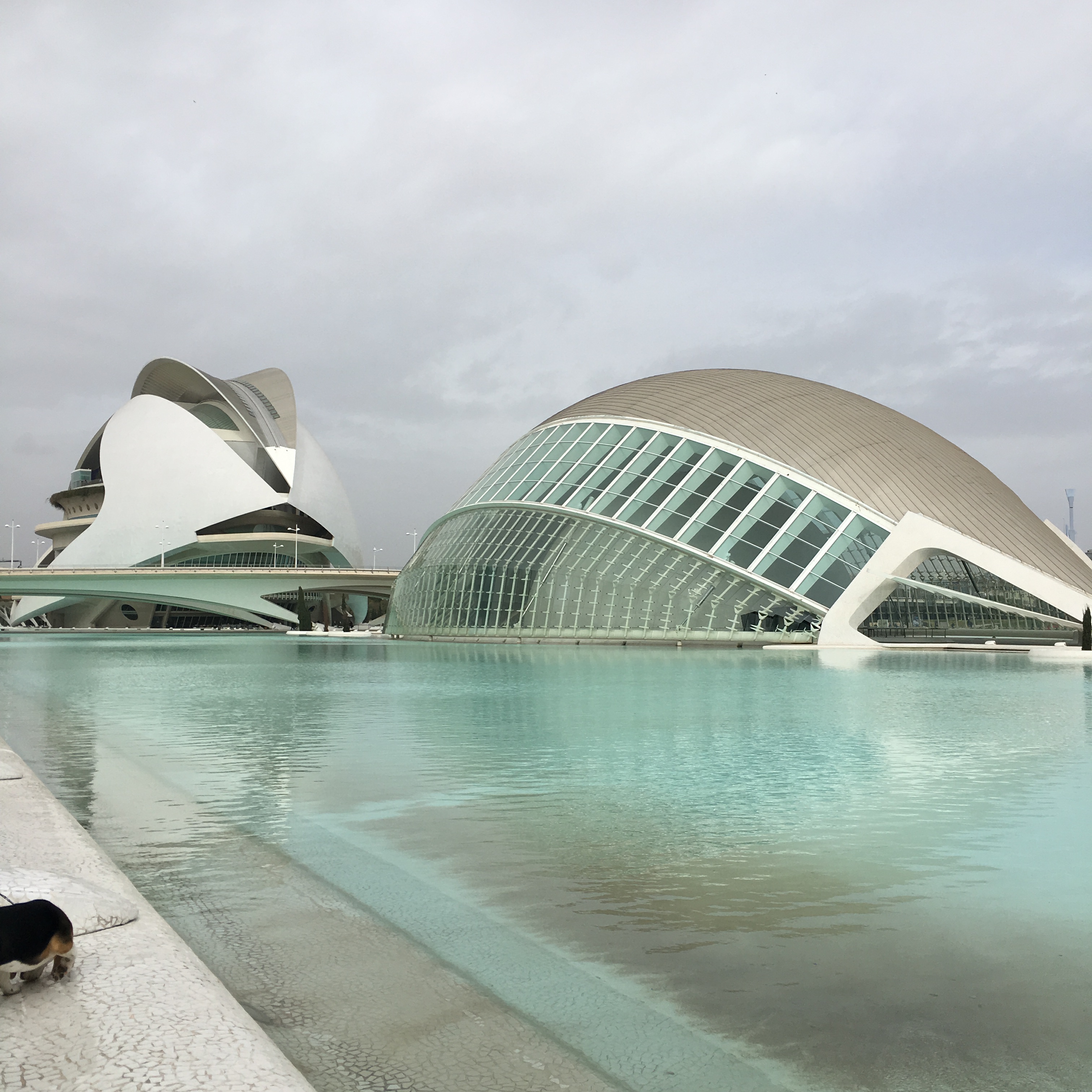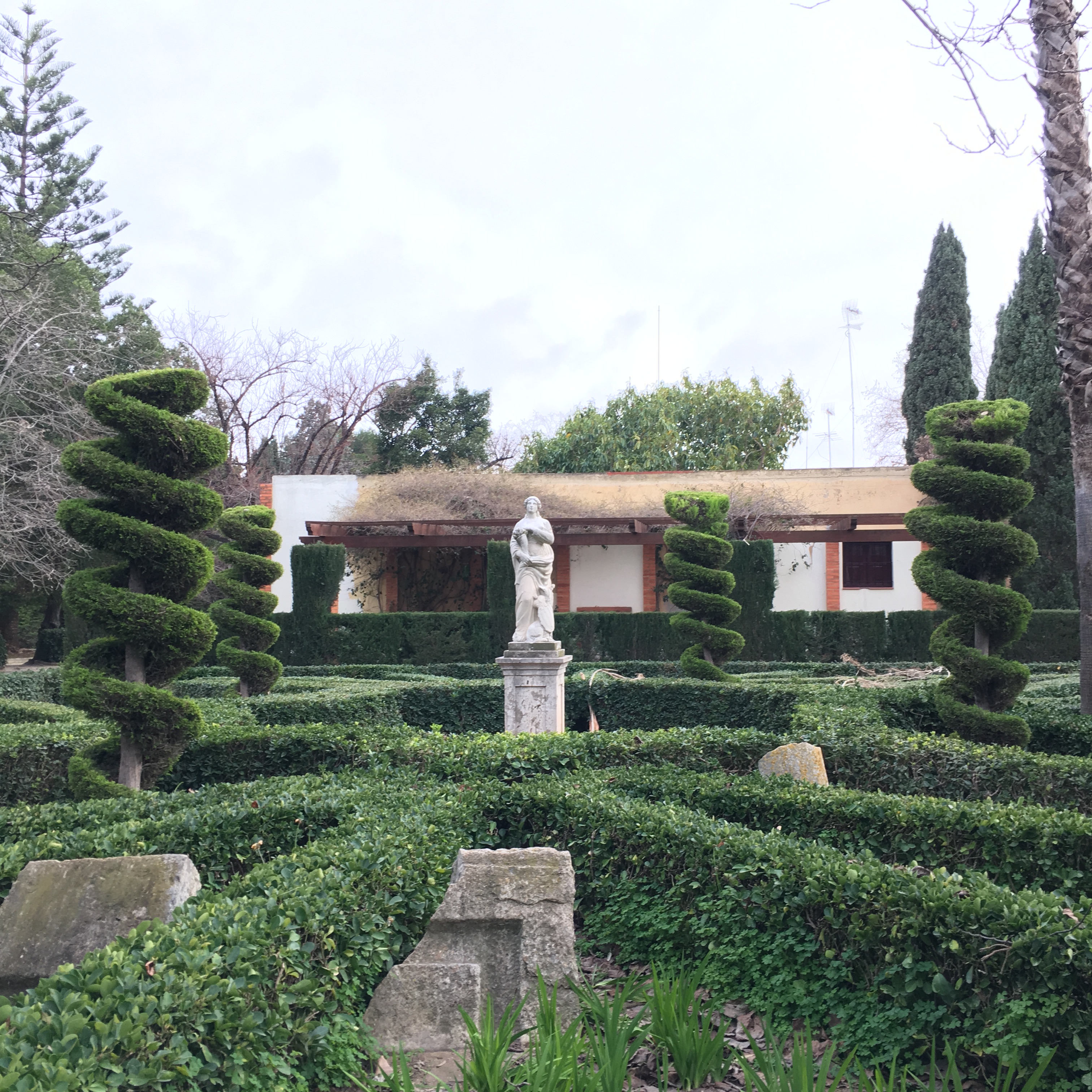 Barcelona
Who could leave out Barcelona? Probably the most popular of Spanish cities, Barcelona is one of the best holiday destinations in Spain. Sure, it can get packed with tourists, especially during the summer months, but it is a tourist destination for good reason. Visit Guadi's Sagrada Famila and Park Güell, which are some of the most famous- and most photogenic- places in Spain. Eat some amazing tapas with cava (Spanish sparkling wine) to experience Barcelona like a native. I recommend La Xampanyeria, which is a typical Barcelonian tapas bar that has some of the best food and wine in Barcelona.