Happy October! ? ? ?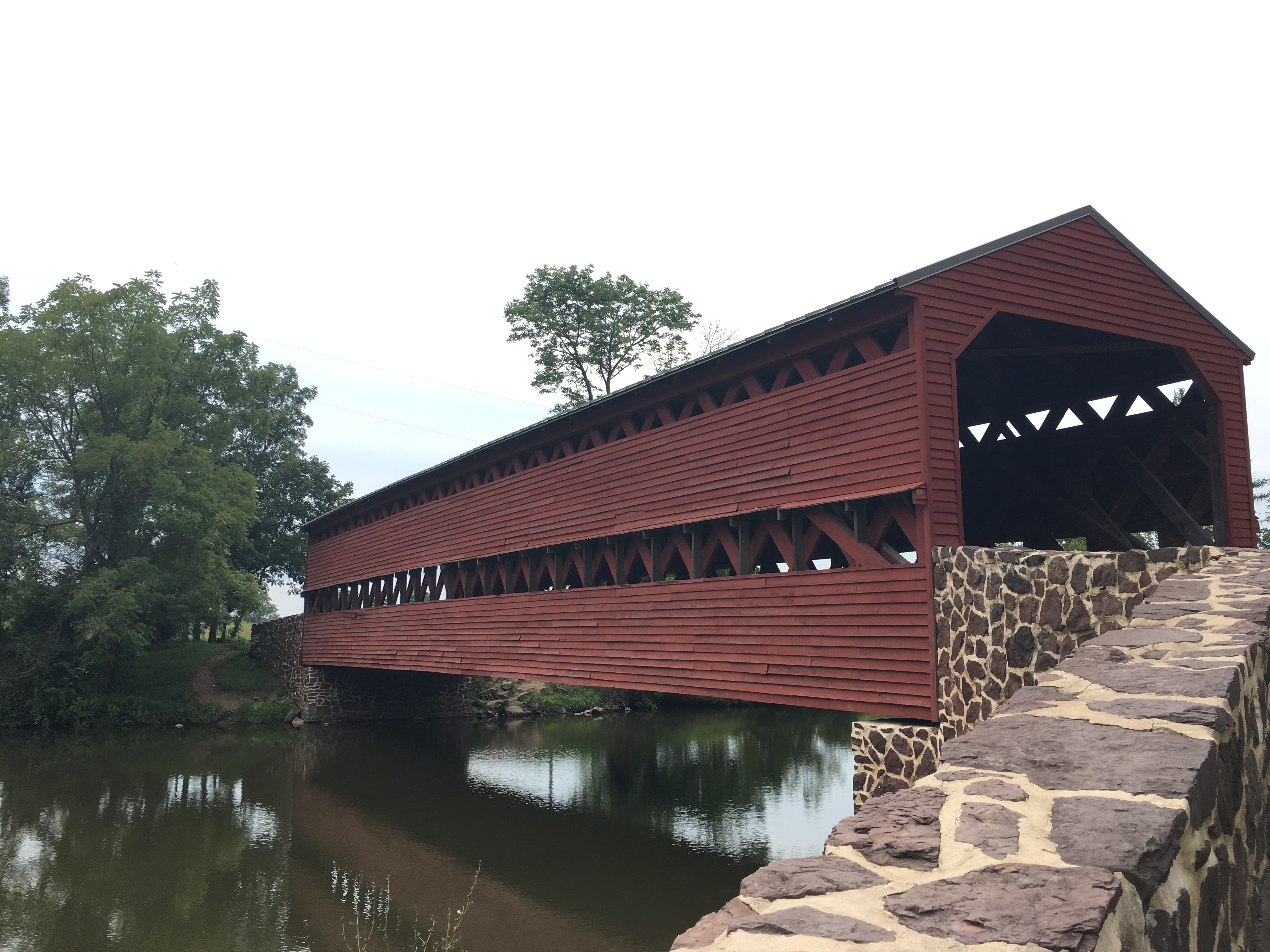 I decided to kick off the spookiest month of the year with a visit to Sachs Covered Bridge in Gettysburg, Pennsylvania. Whether or not you are a believer in ghosts and spirits, the story behind this bride is really interesting. Here is everything you need to know about one of the most haunted bridges in the world, Sachs Covered bridge, Gettysburg PA.
The Ghost Story Behind Sachs Covered Bridge
The Sachs Covered Bridge was built in 1854 in Gettysburg, PA. Playing a role in the America Civil War, Sachs Covered Bridge is filled with rich-and ghostly- history. Legend has it that three confederate soldiers were hung from Sach's Covered Bridge during the American Civil War. Many visitors have claimed to see full bodied apparitions of the soldiers, experienced strange touching and hair-pulling, and heard eerie voices.
There are two theories as to why the soldiers were hung. The first being that three confederate soldiers deserted their unit, and were caught. Their punishment: hanging- from Sachs Covered Bridge.
The other theory suggests that the three soldiers were actually spies, and they were hung from the bridge.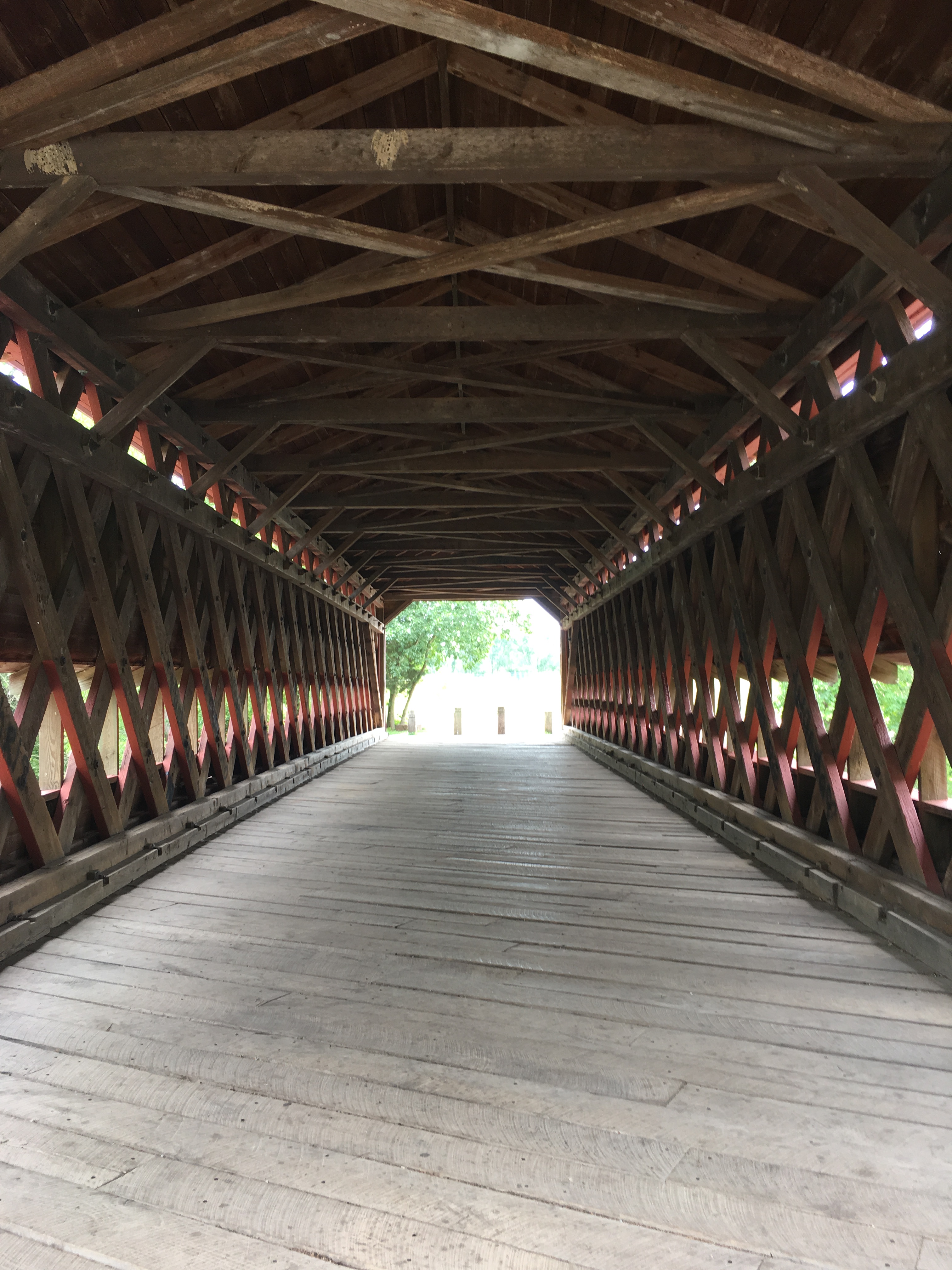 Sachs Covered Bridge is popular amongst ghost hunters or those interested in the paranormal.
Situated on the peaceful Marsh Creek, the Sachs Covered Bridge area offers a beautiful nature walk and hiking opportunities. Walk along the quiet creek, where you can view the beautiful bridge from afar.
I didn't have any paranormal experiences. The bridge is beautiful, and I enjoyed a quiet walk around the area. 
Perhaps the atmosphere is different at night.
How To Get There
Sachs Covered Bridge is about a 10 minute drive from the historical Gettysburg center, right by the Eisenhower National Historic Site.
Have you been to Sachs Covered Bridge in Gettysburg? If so, did you have any paranormal experiences?
Let me know in the comments!
If you enjoyed this post, be sure to subscribe to my newsletter!