Oslo is a great base to start off your Norway trip. Primarily, its usually the cheapest Norwegian city to fly into (especially if you are coming from The States). Oslo is the cultural capital of Norway, and you should definitely spend a day here before embarking the fjords, Troll's Tongue, and the northern lights!
Here is how to make the best of your time in Oslo, Norway:
Museums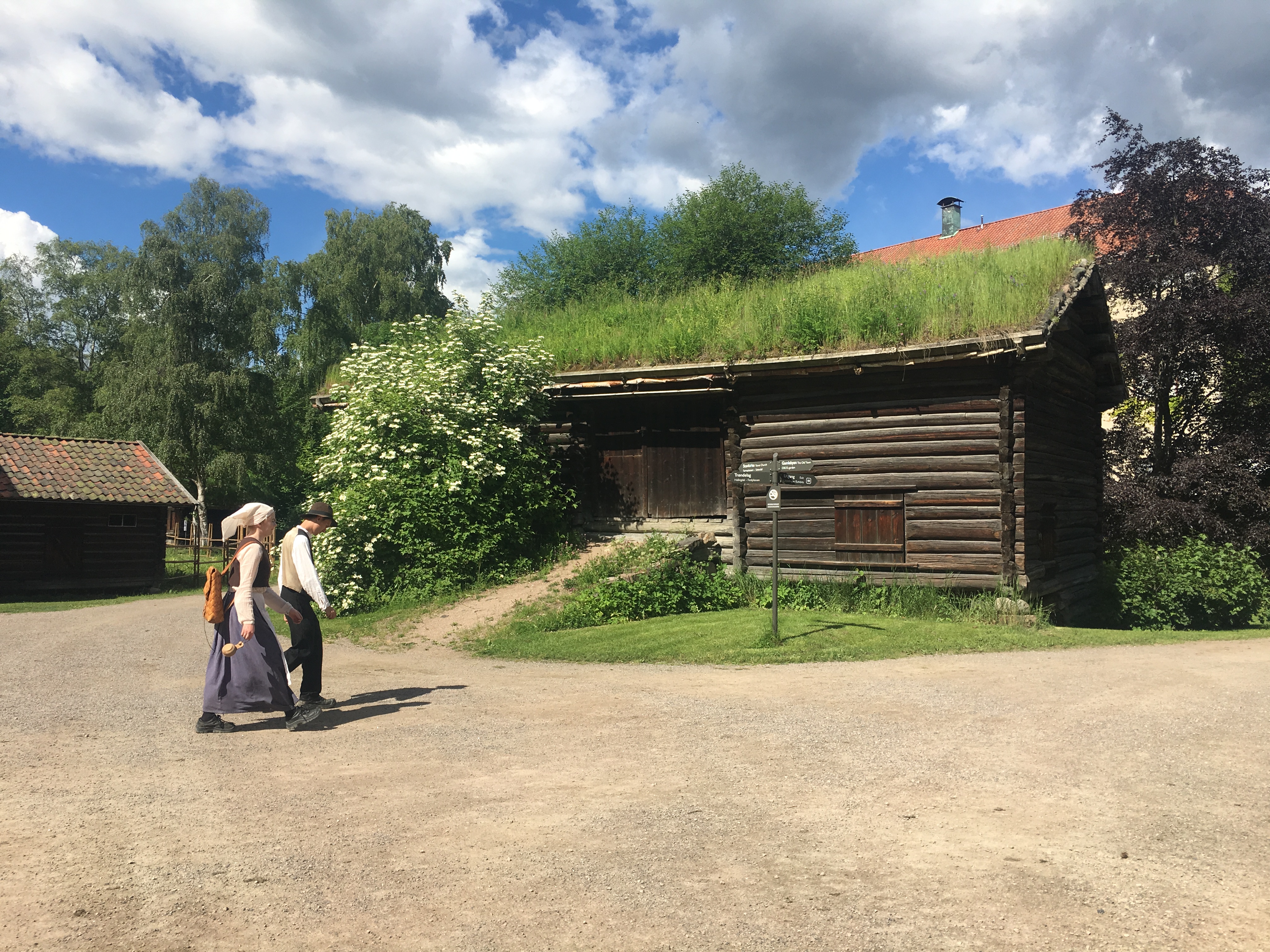 The museums should be your focal point during your stay in Oslo. Oslo is home to some of the best museums in Norway, if not Europe. Some of the more notable museums include the Viking Ship museum, The Oslo National Gallery (home of The Scream), Fram Polar Ship Museum, the Norwegian Folk Museum, the Kon Tiki Museum, and the Vigeland Museum. Start off early, as most of the museums close at 5 PM.
The best way to see the museums is to purchase the Visit Oslo Pass. It allows you entrance to 36 museums, free public transport, and discounts off various tours and excursions. Purchase the Visit Oslo Pass here.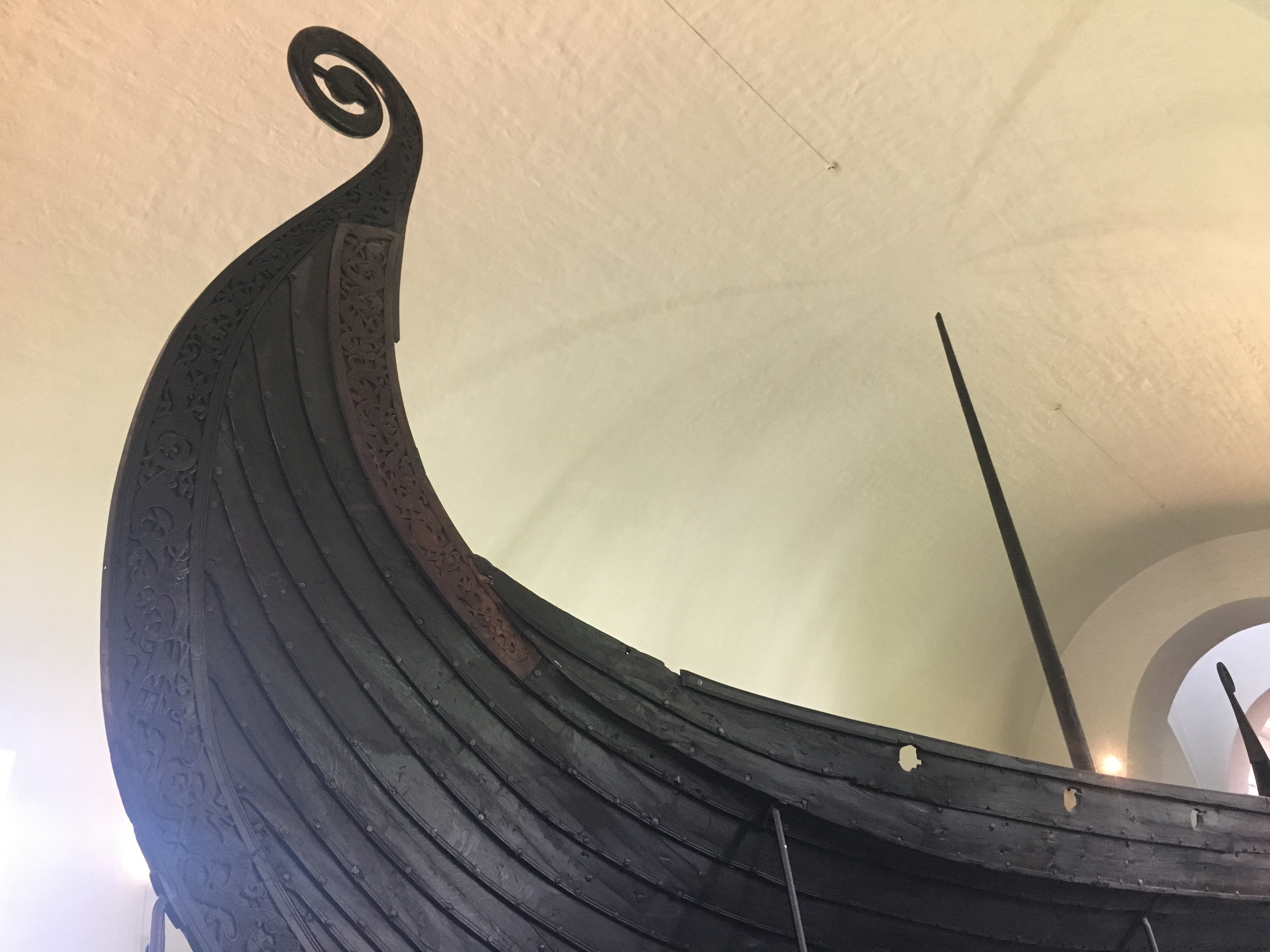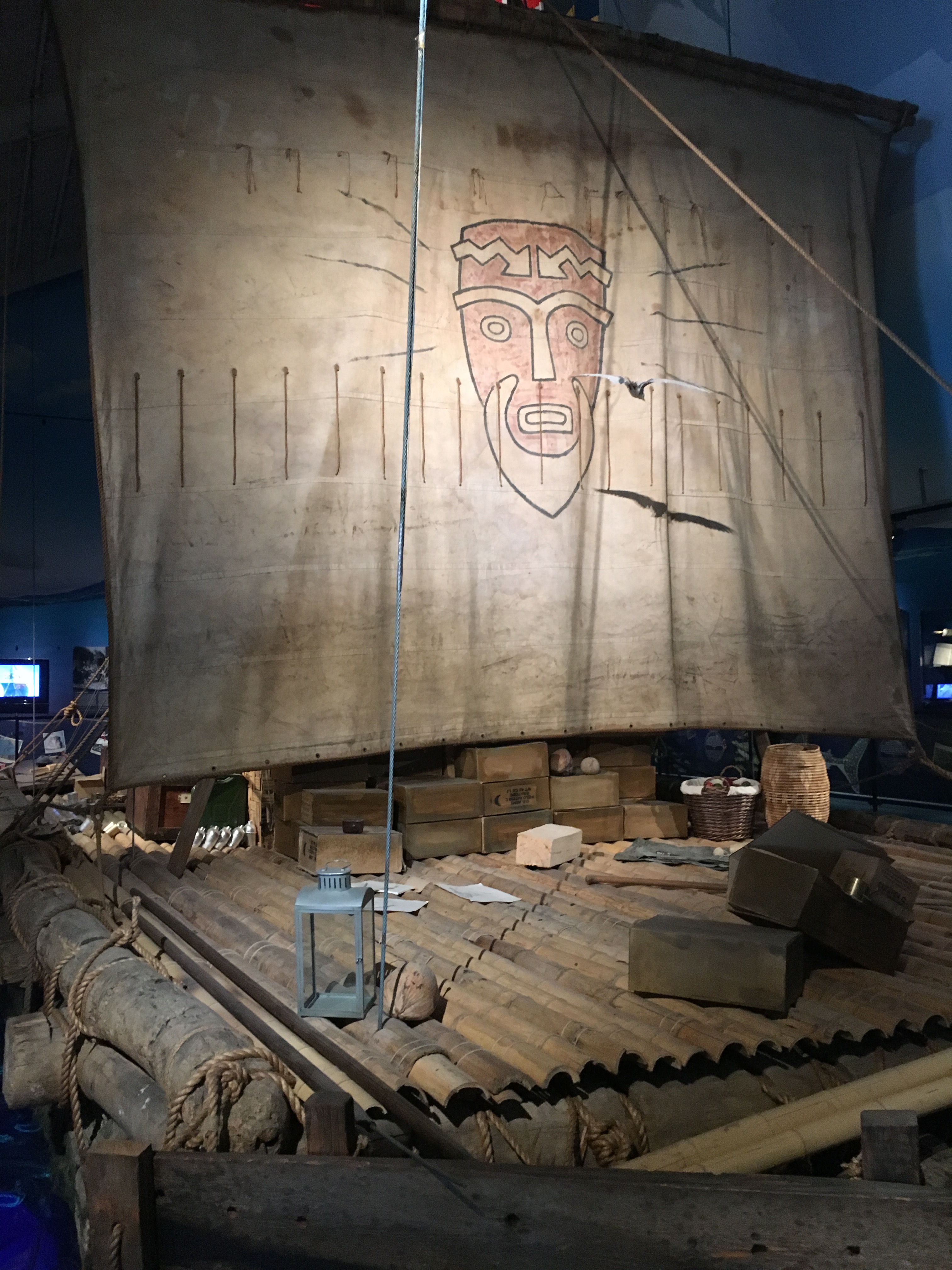 Take a Tour
There's no better way to experience Oslo in one day than taking a tour. There are plenty of guided city tours available in Oslo, which will show you the most important sights. You'll learn about Oslo's history, and become acquainted with the city.
Here are some great tours that are offered by Viator!
Click here to book an All-inclusive Oslo City tour, including entrance to Oslo's best museums!! (Highly Recommended)
Click Here to book a 7 hour Oslo city and fjord tour (Great deal!)
Click Here to check out the Taste of Norway Nordic Food Tour (YUM!)
The Norwegian National Opera & Ballet
Famous for resembling an iceberg, the National Opera is another must-see in Oslo. Although they do have performances, most people go just to climb to the top for some good views of the city.
The Nobel Peace Center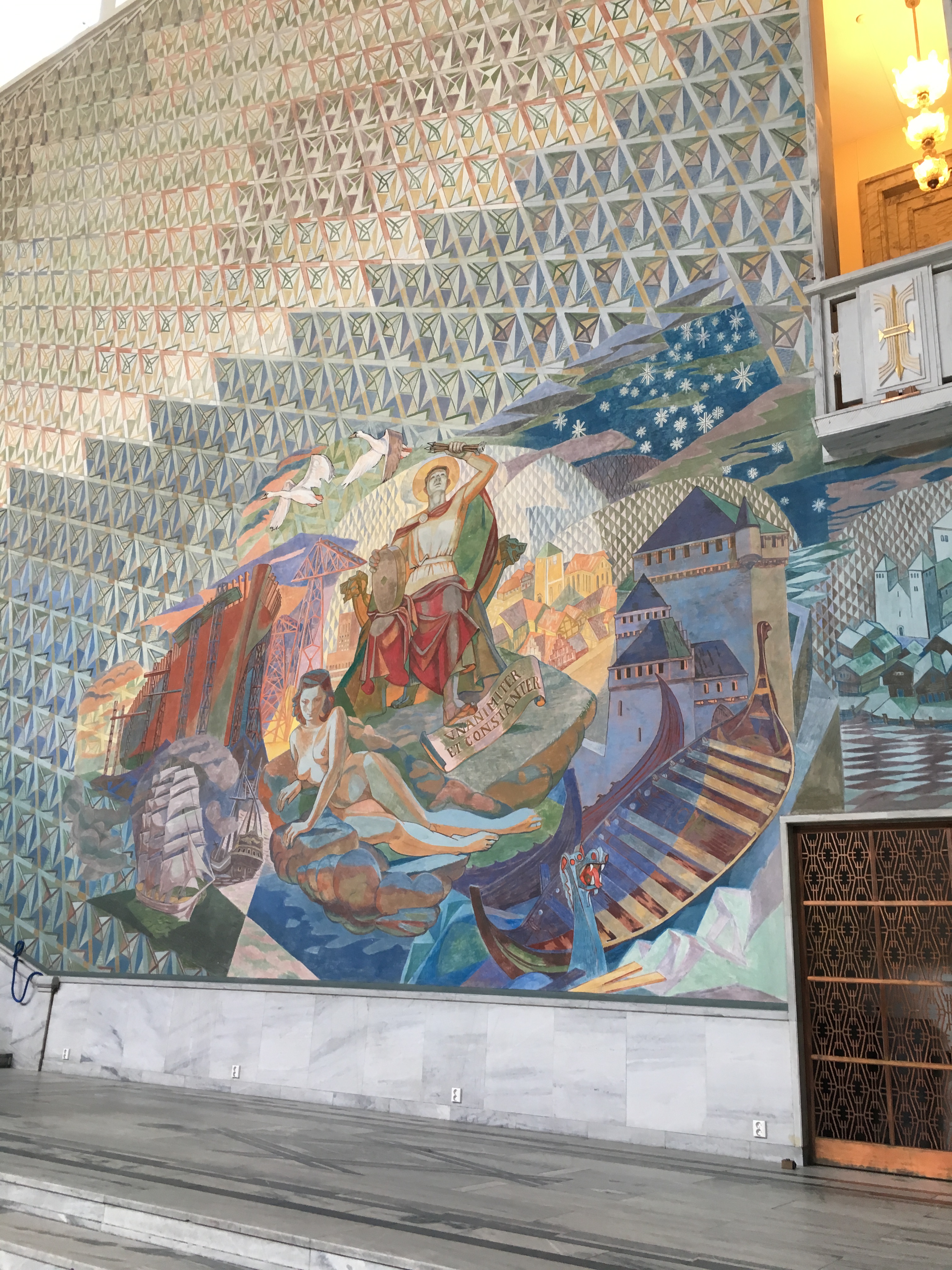 Visit the building where The Nobel Peace Prize is awarded. The inside is filled with beautiful, colorful murals, and it is definitely something you will want to see while in Oslo.
The Oslo Fjord
Take a cruise along Oslo's beautiful Fjord. This will give you a taste of the incredible fjords that Norway is so well known for.Book your Oslo Fjord boat tour here!
These are some of the best things to do in Oslo, Norway. Oslo is a beautiful city, and definitely worth a visit in your next Norway trip!
Disclaimer: Some of the links above may be affiliated. All opinions are my own.