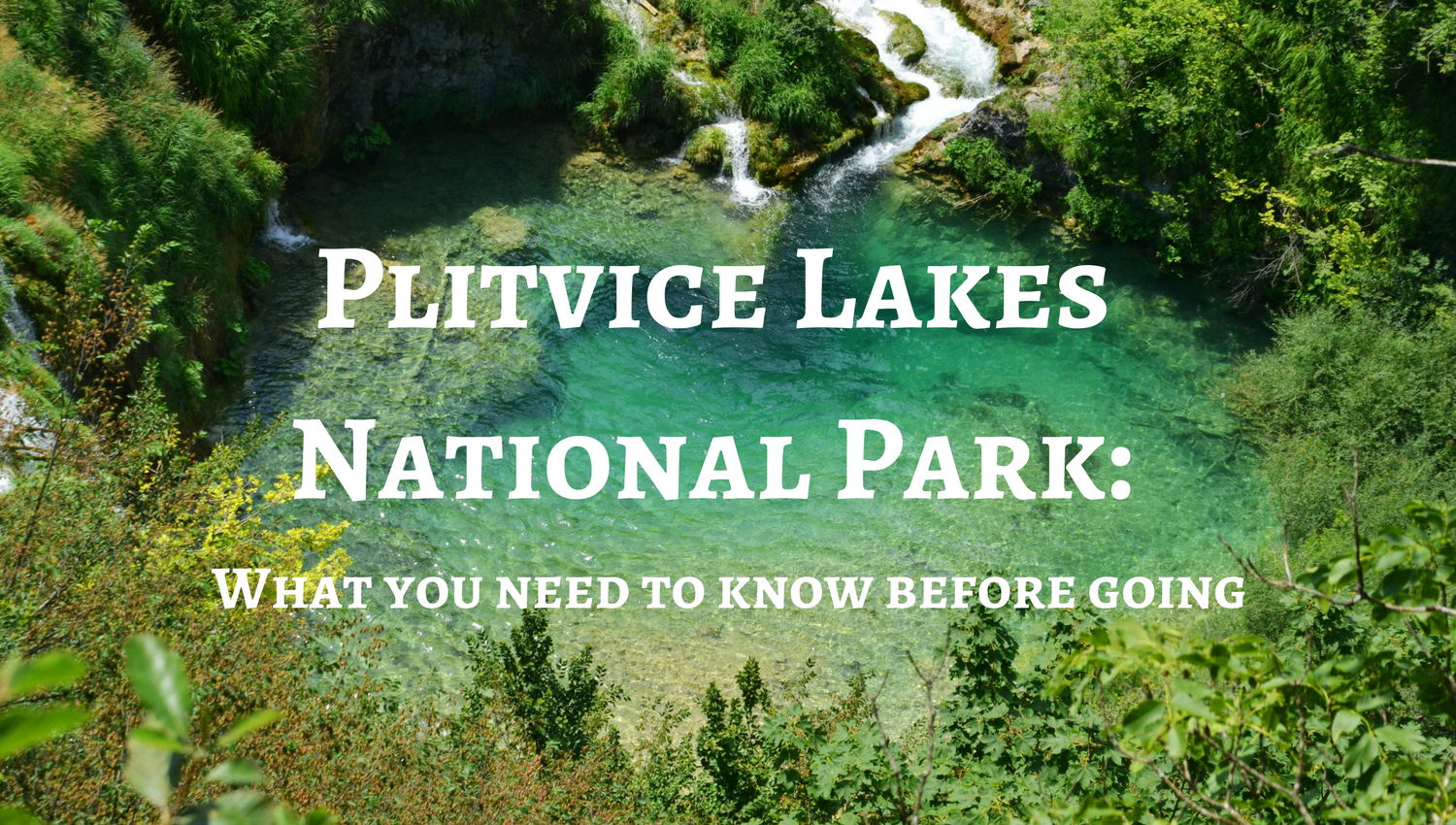 Plitvice Lakes National Park is a World Heritage Site that is known as one of the most beautiful national parks in Europe. Here is what you need to know before traveling to Croatia's most beautiful lakes:
Where to Stay: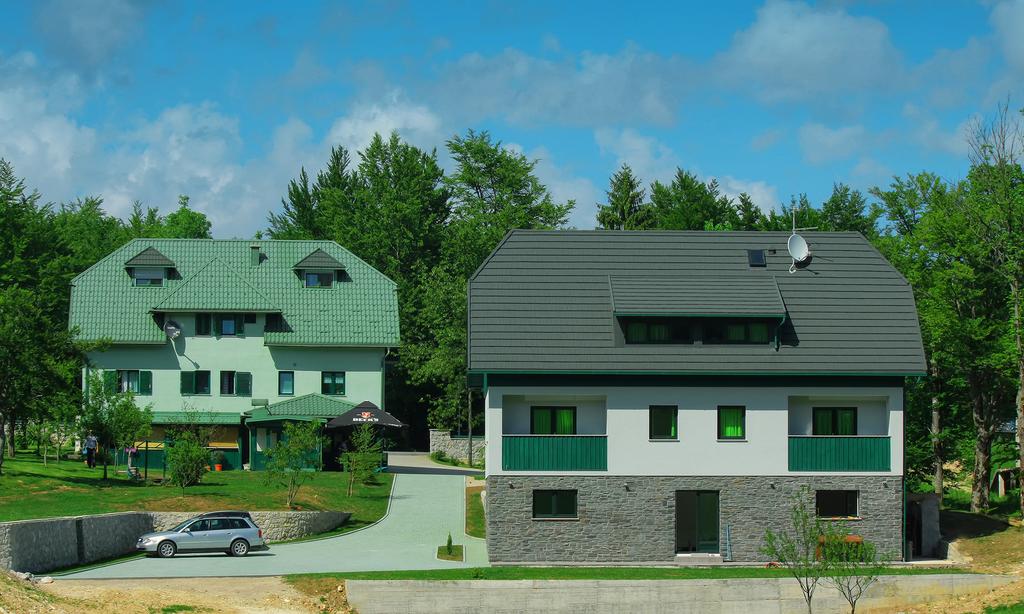 There are tons of accommodation options in the Plitvice region, ranging from basic hostels to upscale guesthouses. I stayed in the Villa Lika guesthouse, which is a 20 minute walk to the Plitvice park entrance, or a 3-5 minute cab ride. Villa Lika is located in the Mukinje settlement, 1.5 km from the park entrance. I loved this hotel! It was quiet, clean, and had great service. The accommodation is fairly easy to find, as its only a 3 minute walk from the Mukinje bus stop. The manager was very kind and helpful. Breakfast was great, too! I strongly recommend staying here.
Many cities outside of Plitvice offer day trips to the national park. Split and Zadar are common bases to get to the lakes. You can take a 12 hour day tour from Split for $90 USD, which is totally worth it- trust me!
Click here to purchase your Plitvice Lakes Tour From Split.
Why You Should Go

Ehem, *why you need to go. Plitvice Lakes National Park is recognized as a World Heritage site for its unbelievable natural beauty. I've been to many national parks, but Plitvice Lakes National Park is so unique and memorizing. Some would say its magical. I've been told that a trip to Croatia is incomplete without a visit to the Plitvice Lakes, and I stand by this. Its absolutely incredible.
Costs

Entrance fees vary depending on season and age. July and August are the most expensive months, due to peak tourist season. Here is a chart that includes all costs for all seasons. Students and seniors get discounts, and children 7 and under go in for FREE!
What To Bring:
Sunscreen
Lots of Water
Sneakers or hiking boots
Backpack
Snack food
Light Sweater (it can get chilly in shadier areas, even during Summer months)
Heavy Jacket/Layers (If visiting in Fall/Winter)
What You Should Know

You are NOT allowed to swim in the lakes. This keeps them preserved and pristine. The water is so blue, clear, and inviting, so it will be tempting to jump in on a hot Croatian day.
You have to take a shuttle from the entrance to actually get into the lakes. It will take you right where you need to start your trip
The park opens at 8 am, and I recommend getting there as early as possible. Plitvice is super crowded in July and August. I went on a Sunday in June, and the morning wasn't busy, but I noticed it filling as the day went on. June is nothing in comparison to the peak season, so get there early- especially if you go during the summer months.
You'll be doing a lot of walking. Don't wear sandals. I checked my recorded steps after, and I literally walked 15 miles that day (I went through the park twice).
Stick with the recommended route. You will see everything if you stick with this route.
Have an incredible time on your next Plitvice adventure!
Disclaimer: Some of the links above may be affiliated. All opinions are my own.