From Dubrovnik, Split, Zadar, and the islands, Croatia is one of Europe's finest gems, that everyone should visit!
Where is Croatia?
This is a question many people have about this developing country. Croatia is located on the Adriatic coast, bordering Montenegro, Slovenia, Bosnia, and parallel to Italy's eastern coast.
Croatia is one of my favorite countries to visit. Its breathtaking landscapes are filled with blue waters, incredible waterfalls, evergreen mountains, and beautiful villages. Croatia is a European gem, and is the ultimate destination for any traveler.
Incredible Scenery
In my opinion, Croatia has some of the best scenery in Europe, if not the world. Croatia offers tons of opportunities to see some amazing views. Walk the famous Wall of Dubrovnik to see the bright coral colored rooftops against the turquoise hue of the Adriatic sea. Climb the view point at the Split Cathedral for a great panorama view of the city, or go hiking in Plitvice Lakes National Park to see some of the most beautiful waterfalls you will ever lay your eyes on.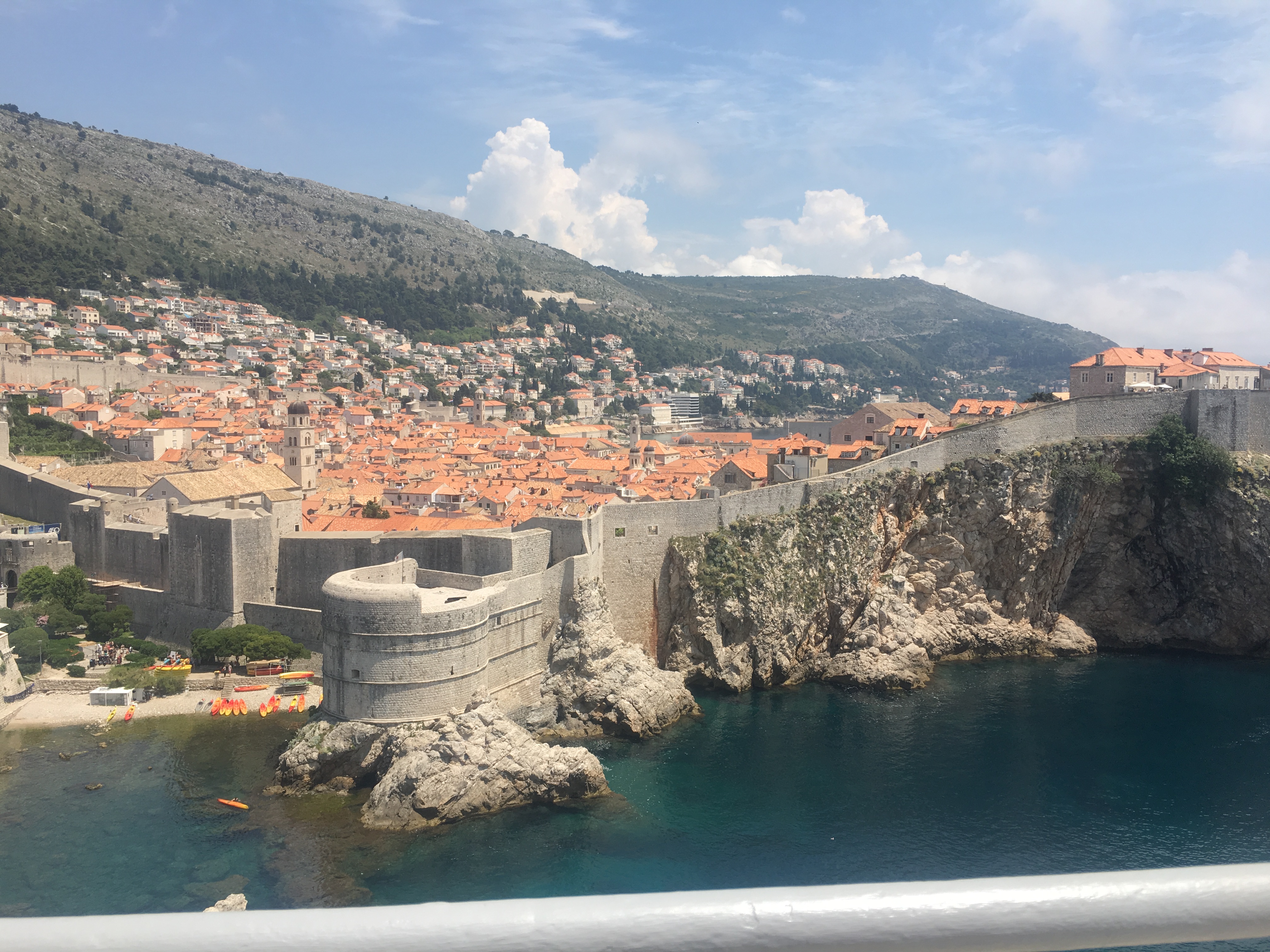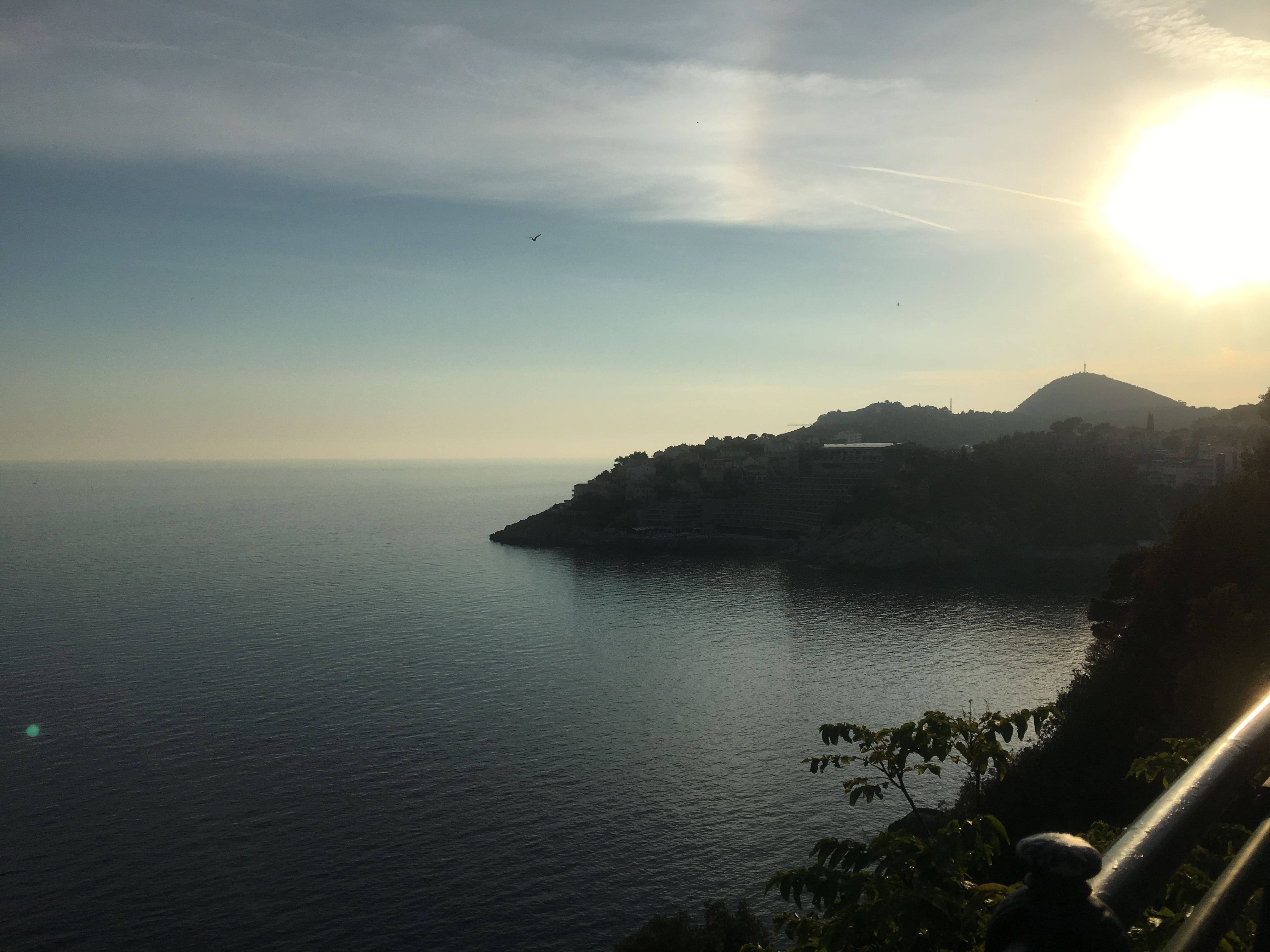 Amazing Beaches
Croatia has hundreds of beaches with some of the clearest, cleanest, bluest water you will ever see. Located on the Adriatic Sea, the water is calm, and great for snorkeling, kayaking, and other water sports. Most beaches in Croatia are pebbled, so its best to purchase water-shoes so the stones won't irritate your feet. Here are the ones I used: Buy Them Here!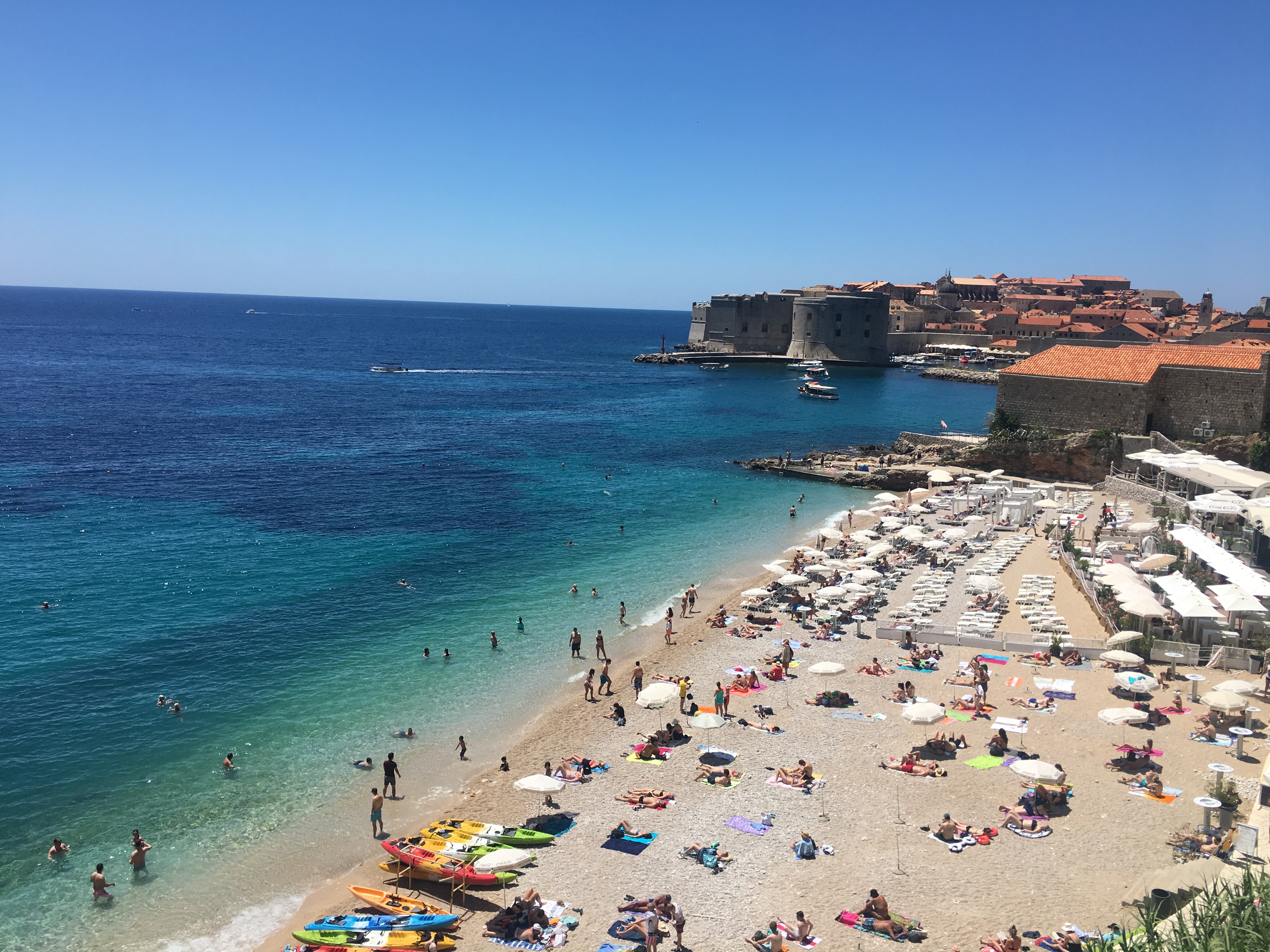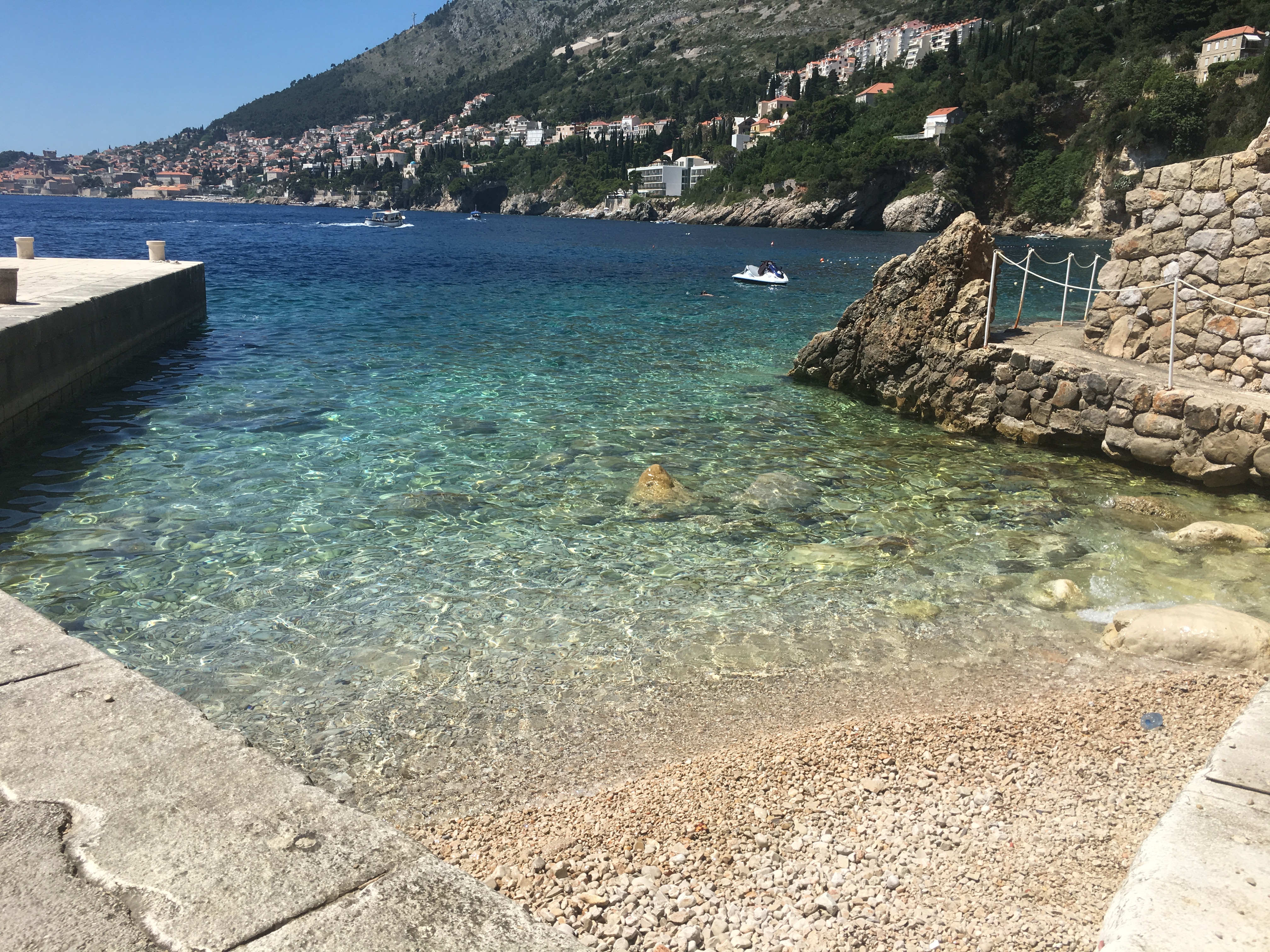 Culture
Without a doubt, Croatia is filled with culture. Make sure to eat at the best restaurants, drink Croatian wine, and chat with the locals. Craftsmanship is very prominent in Croatian culture, and you may stumble upon artisans creating arts and goods with ancient techniques.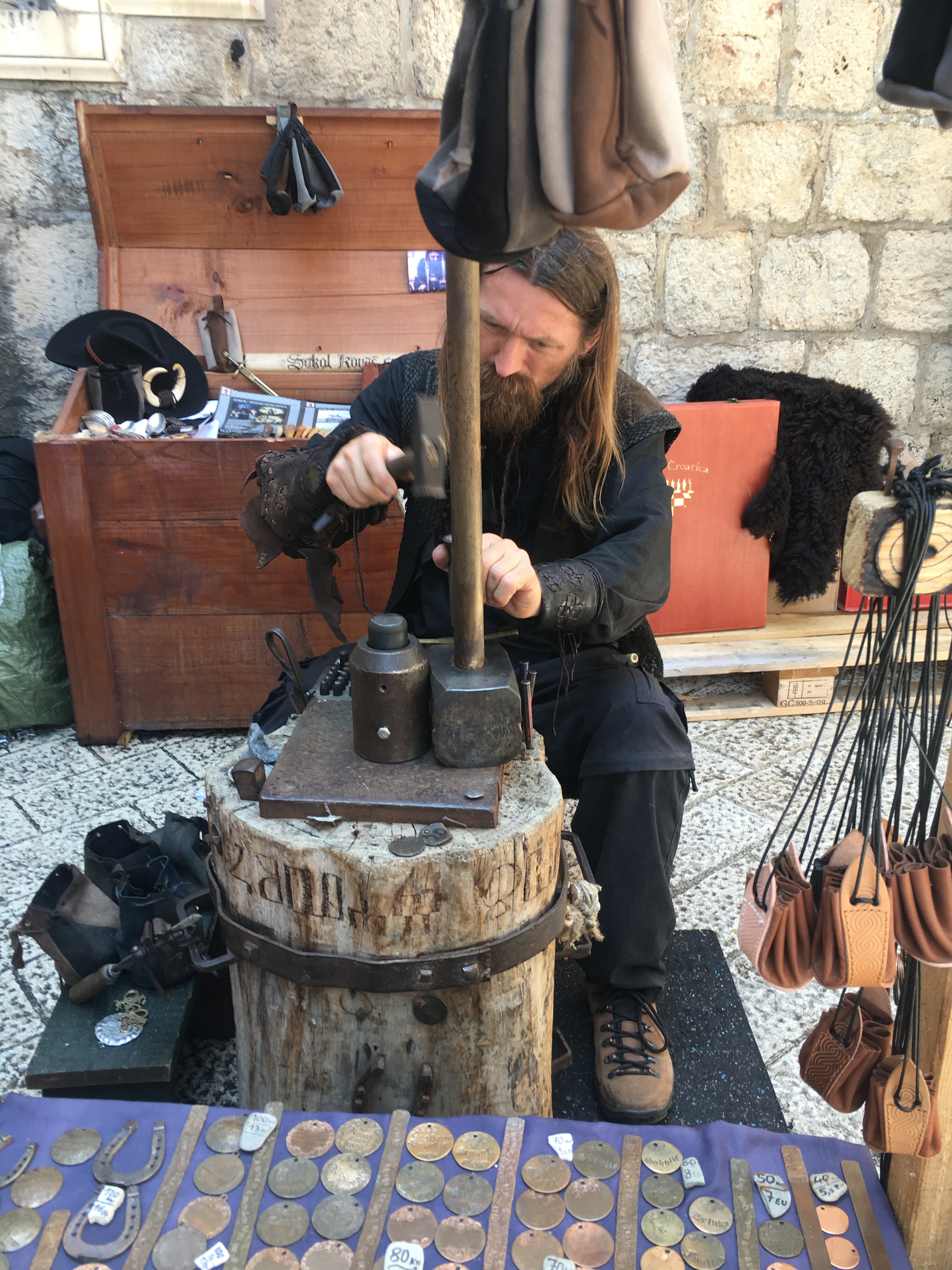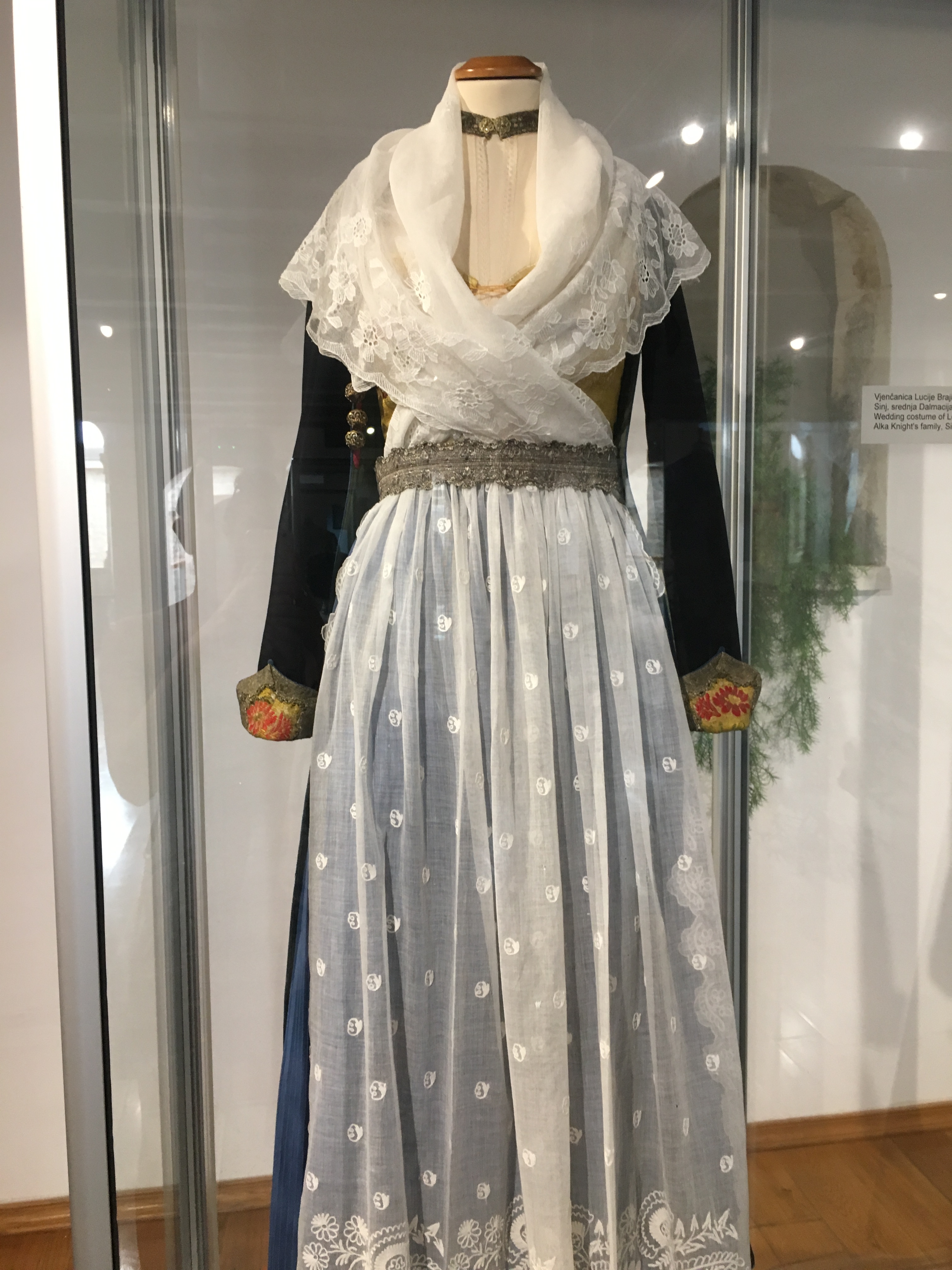 Islands
There are over 1,000 islands off the coast of Croatia. A popular excursion is "Sail Croatia", which stops at the most famous islands and coastal cities in Croatia. One of the coolest islands is "Lokrum", which is a 15 minute boat ride from Dubrovnik's old city. Lokrum is known as the "cursed island". For hundreds of years, monks inhabited the island's monastery. After being forced out by the Croatian government in the late 1700's, the monks put a curse on the island. Read more about the cursed island of Lokrum here. If you visit this island, make sure to go inside the ancient monastery to learn more about the history.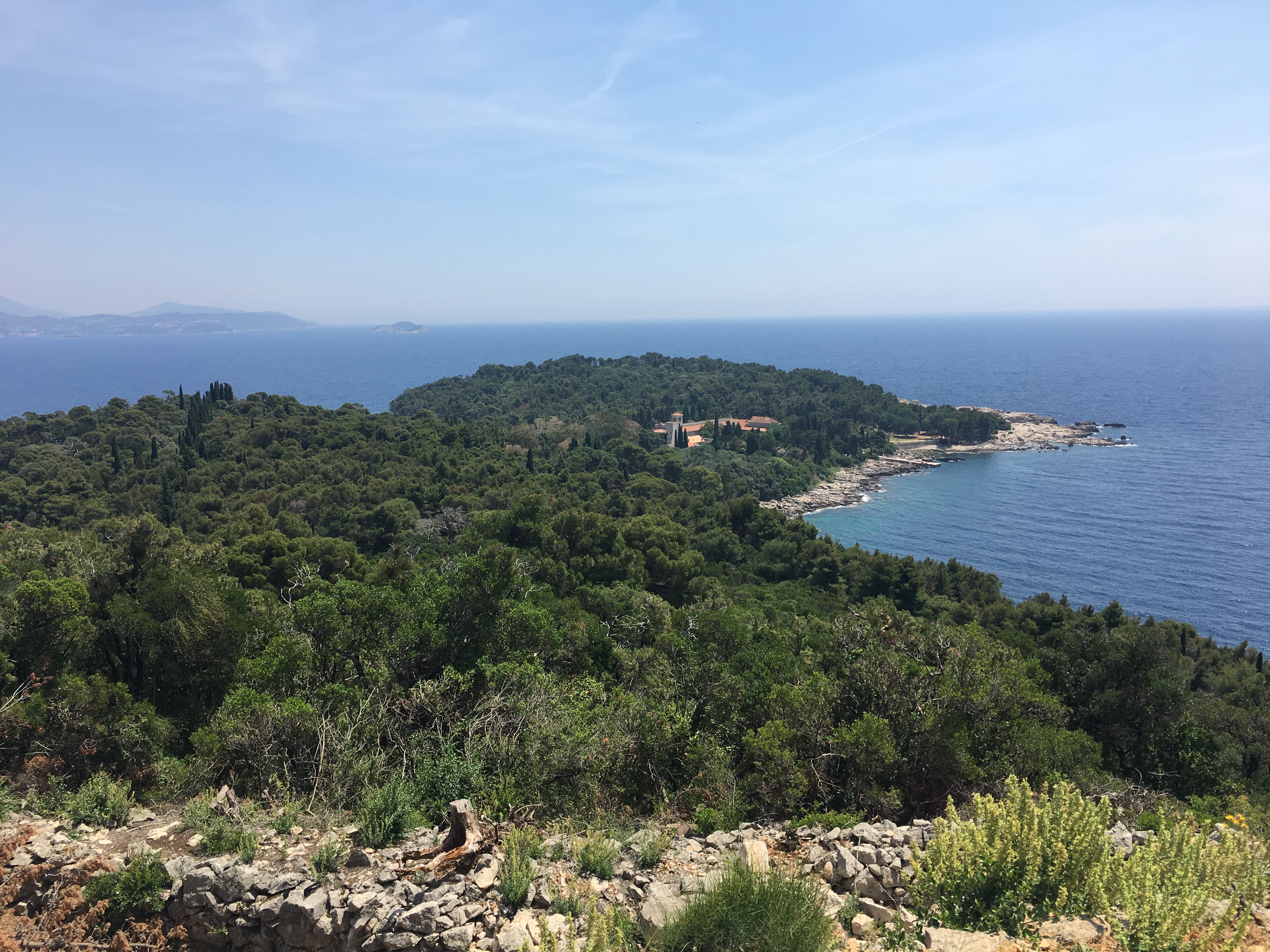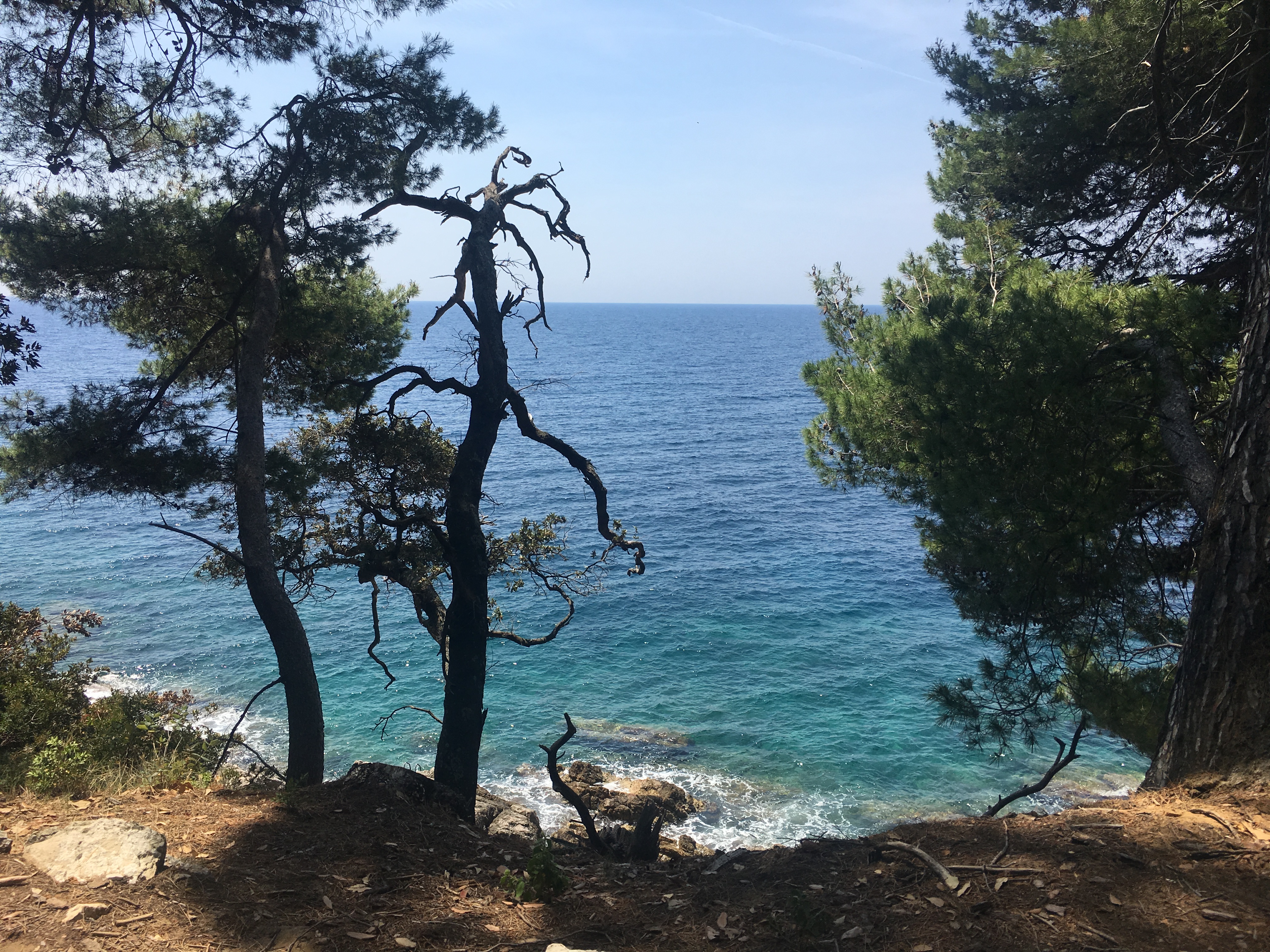 History
Croatia is filled with history that they probably didn't teach you in school. Visit the museums, and go on city tours to learn more about Croatia's rich history.
Fun Fact: Did you know the second oldest pharmacy in the world is in Dubrovnik, Croatia.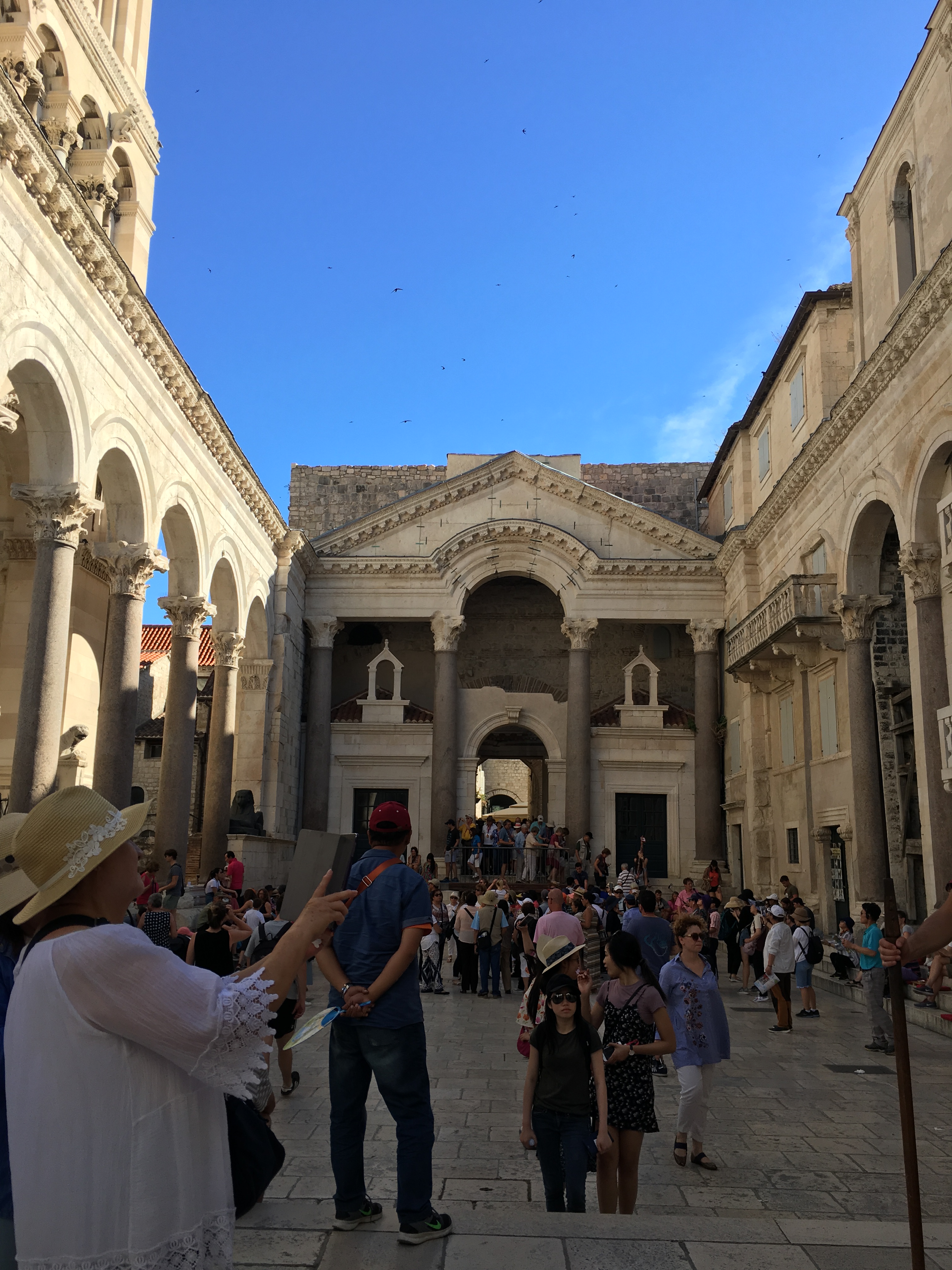 Natural Parks
Croatia is home to some of Europe's best national parks. The Plitvice Lakes National Park is probably the most notorious, photogenic park in Croatia. The Plitvice Lakes are filled with incredible waterfalls, and the lakes have some of the clearest, cleanest water you will ever lay your eyes on.

Game Of Thrones

Croatia is one of the primary Game of Thrones filming locations. King's Landing is shot in Dubrovnik, but various scenes have been filmed in Split. Take a Game of Thrones Guided Tour in any of these cities so you don't miss any of the filming locations! Not a Game of Thrones fan? You're gonna wanna watch it after visiting these filming locations.
If you're a hardcore Game of Thrones fan like myself, book a Game of Thrones walking tour here. This is one of the most popular tours on Viator right now, and this one is a MUST.
Day Trip Opportunities
Depending on what region you are visiting in Croatia, there are plenty of day trips available to different countries! The most popular are trips to Mostar, Bosnia and Herzegovina , and Kotor, Montenegro. There are tons of cheap tour groups that leave daily for these places! If you are staying in Dubrovnik, there is a weekly day trip to Albania.
Check out some of Croatia's best multi-country tours and Day Trips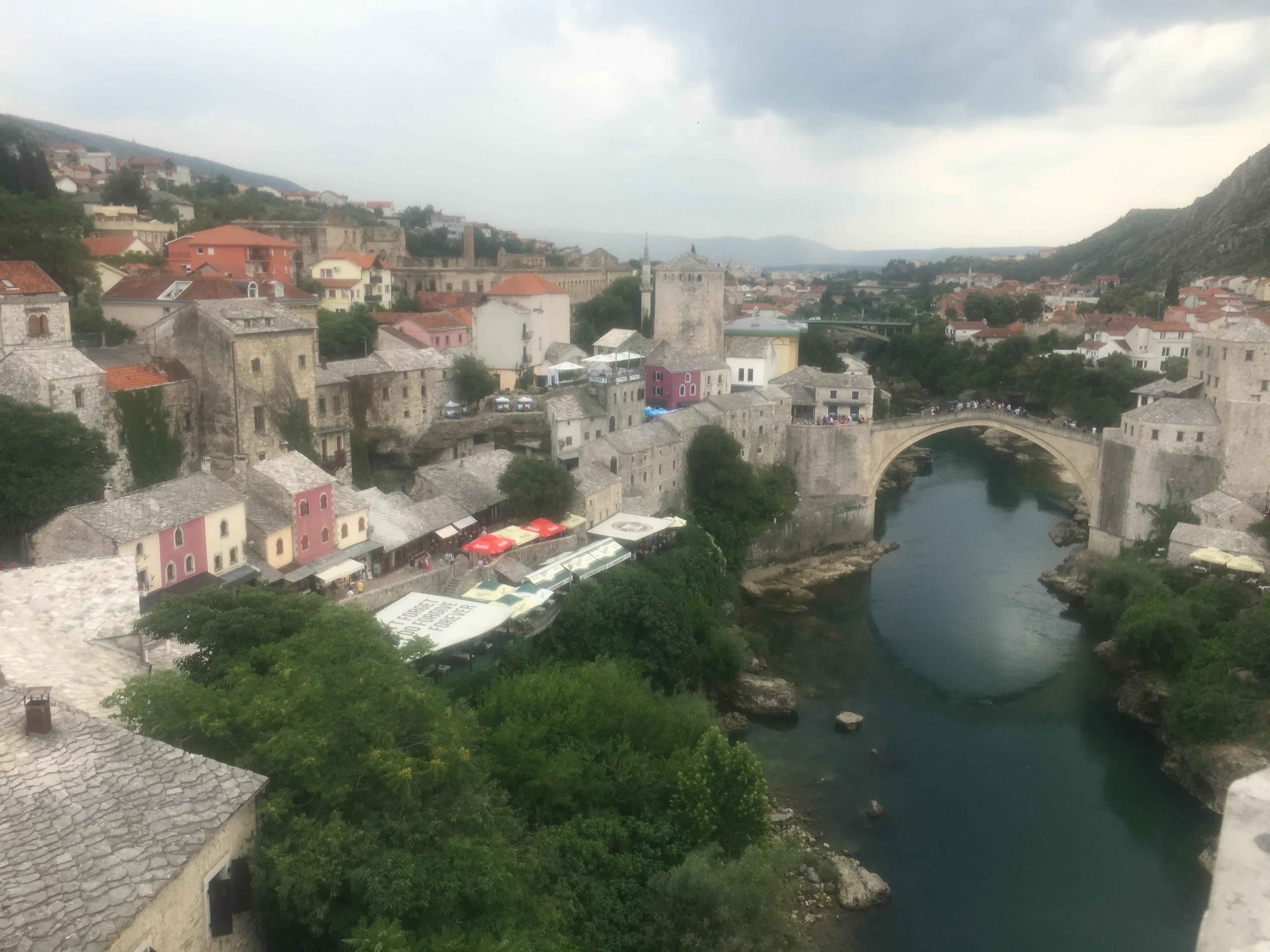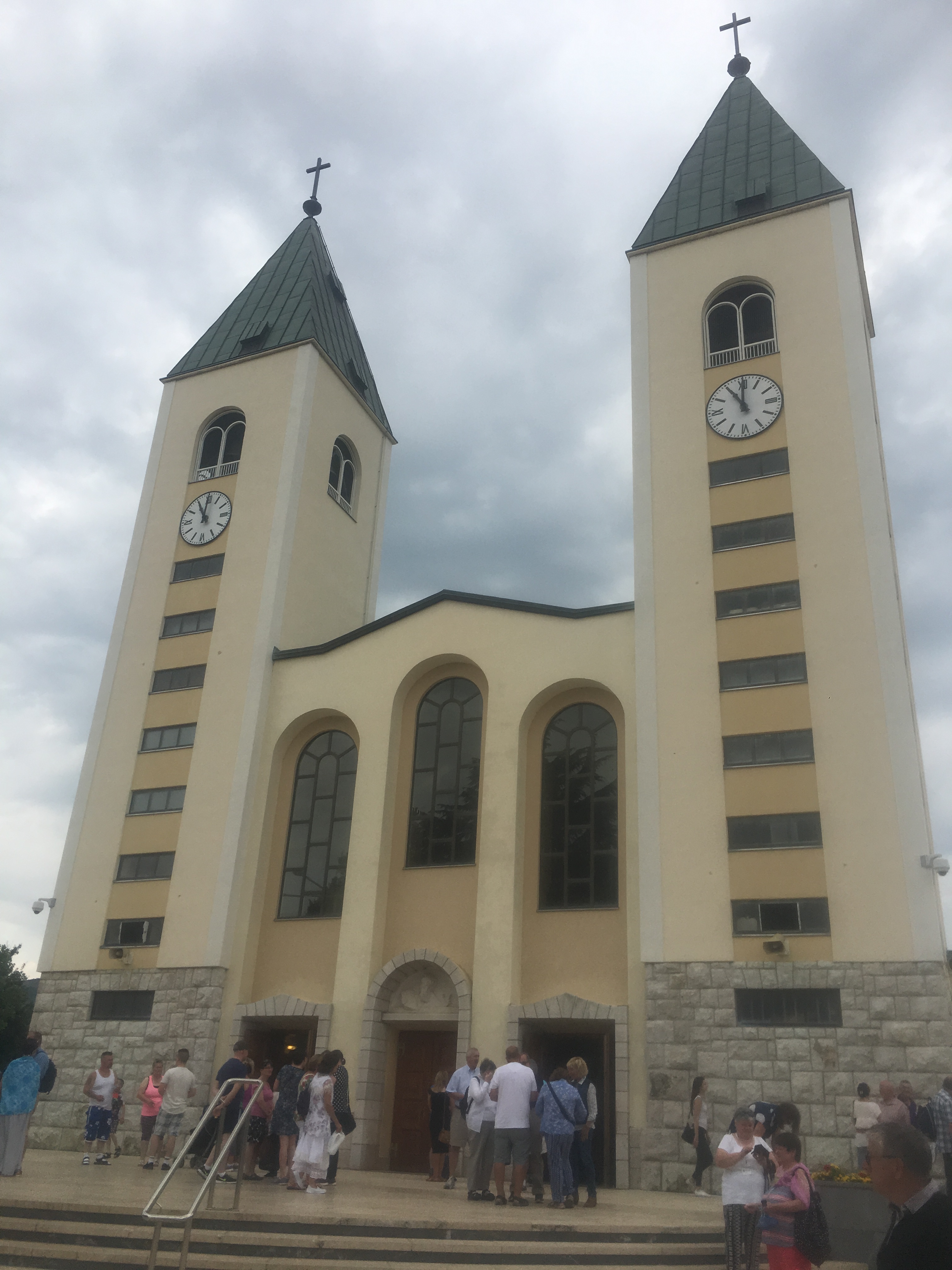 Convinced? Go pack your bags and have an unforgettable experience in Croatia.
Check out Lonely Planet's Croatia Travel Guide e-book for more in-depth information about this amazing country. Don't want to read the entire book? You can purchase individual chapters about specific cities and regions for a lower cost.
*Some of the links above may be affiliated. All opinions are my own.
Verify meta tag